WEBINAR
Introduction to Mobile Wallet – How to Create Winning Campaigns
Webinar Details
Date:
Thursday October 17, 2019
Time:
Multiple sessions - See the form to select what suits you best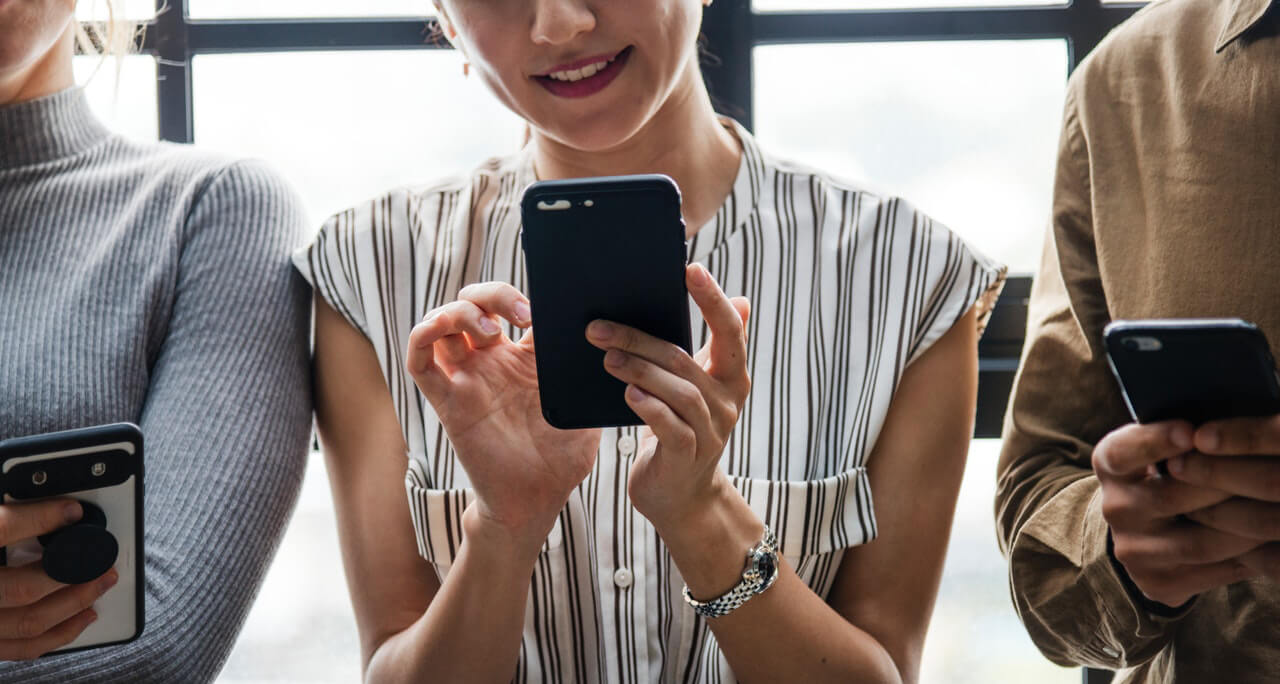 We are pleased to invite you to the next Airship webinar covering the essentials of Mobile Wallet.
Within the highly competitive mobile app landscape, Mobile Wallet offers an alternative mobile communication channel with your customers that can keep them engaged throughout the lifecycle with its unparalleled install and retention rates. However, if not done right, mobile wallet passes can sit stagnant and forgotten.
Join us for a webinar to learn how to deliver relevant, valuable, and personalized mobile wallet passes and keep your customers engaged with fresh content that will drive your customer lifetime value.