Webinar
50+ Ideas for Optimizing Your Mobile App
Webinar Details
Date:
Thursday September 24, 2020
Time:
10am PT / 1pm ET / 6pm BST / 7pm CEST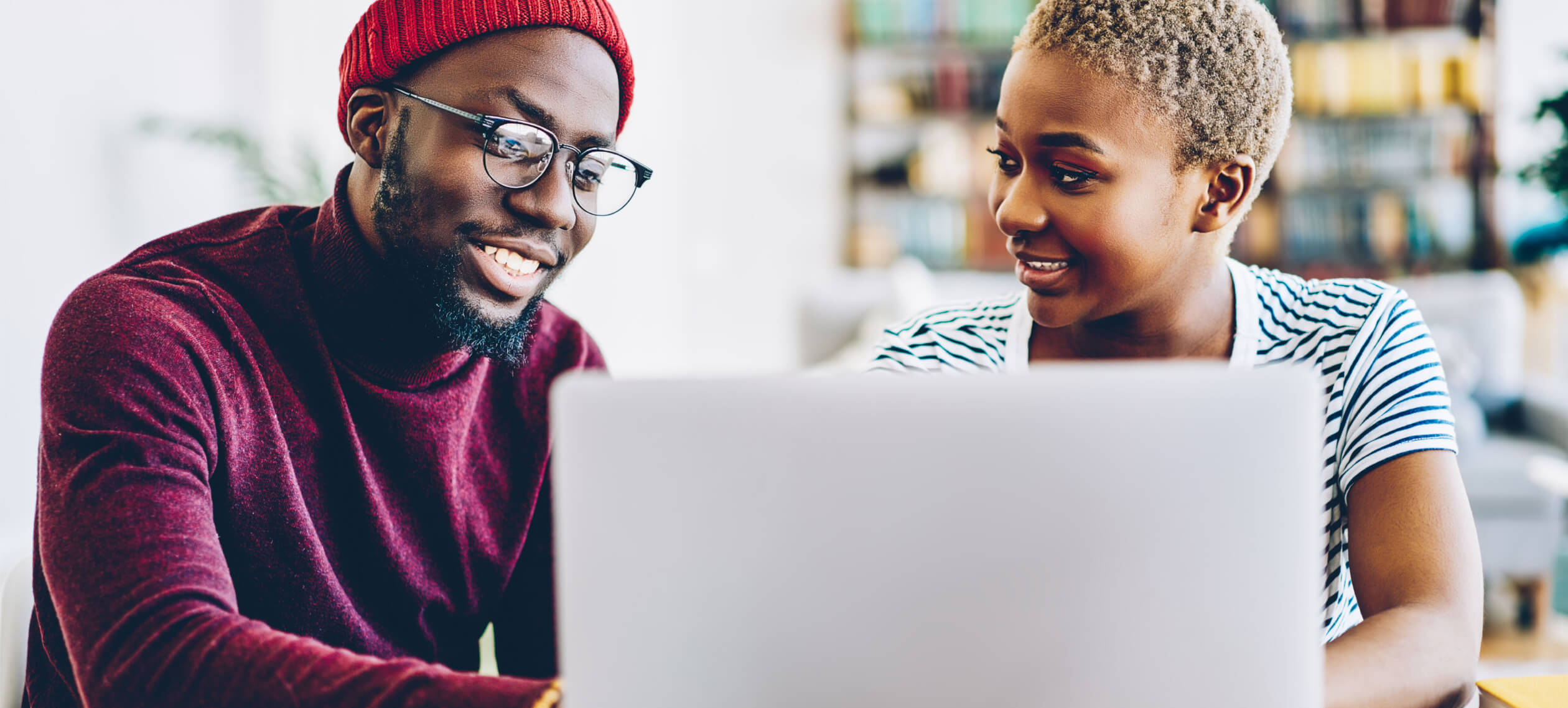 In 2019, global mobile app downloads reached 204 million. And in the midst of the COVID-19 pandemic, 2020 has seen continued growth in both downloads and in-app spending. But with millions of apps vying for mobile users' attention, and hundreds more added daily, brands must work harder and smarter than ever to deliver a loyalty winning mobile app experience.
In this webinar, Airship's Katherine Hjalmarson and Emma Patterson will share 50 inspiring ideas to help optimize your mobile app, including:
How to optimize your mobile app for every stage of the customer lifecycle
Best practices for innovation and experimentation with your mobile app
Personalization and customer intelligence strategies
And much more!
We'll also have time for Q&A, so bring your most pressing questions!
Register today!