Mobile Leaders Forum Berlin
Apply Now
If the form doesn't render correctly, kindly disable the ad blocker on your browser and refresh the page.
Details
Date:
Thursday September 14, 2023
Location:
25hours Hotel Bikini Berlin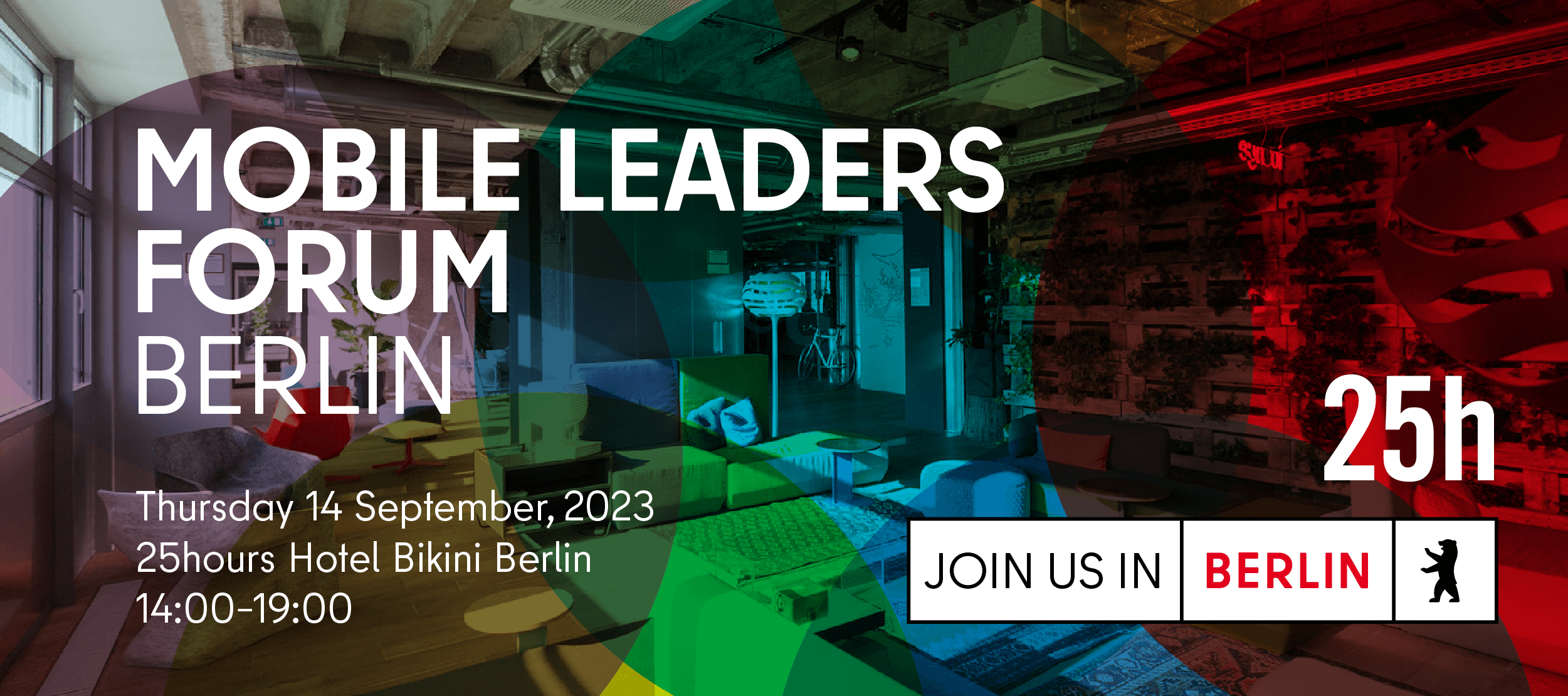 The Mobile Leaders Forum Berlin is dedicated to mobile leaders who want to participate in discussions about challenges, trends and opportunities in mobile.
About the event:
This forum is all about exchanging ideas — you'll have the opportunity to ask questions and share opinions with peers on how to master customer and mobile experiences.
Panel discussions with industry thought leaders and mobile executives on trending topics.
Hear how mobile leaders are addressing the challenges of advancing their priority initiatives despite limited availability of development or technical resources.
Discussion on how some of Germany's top brands gather and use data for better personalisation to drive brand loyalty across all channels.
Lastly, we'll wrap the day with a networking reception so you can get to know your peers over a glass of fizz and a delicious canape buffet.
Apply for a ticket today and become a member of the mobile leaders forum that brands rave about all over the world.
With speakers from: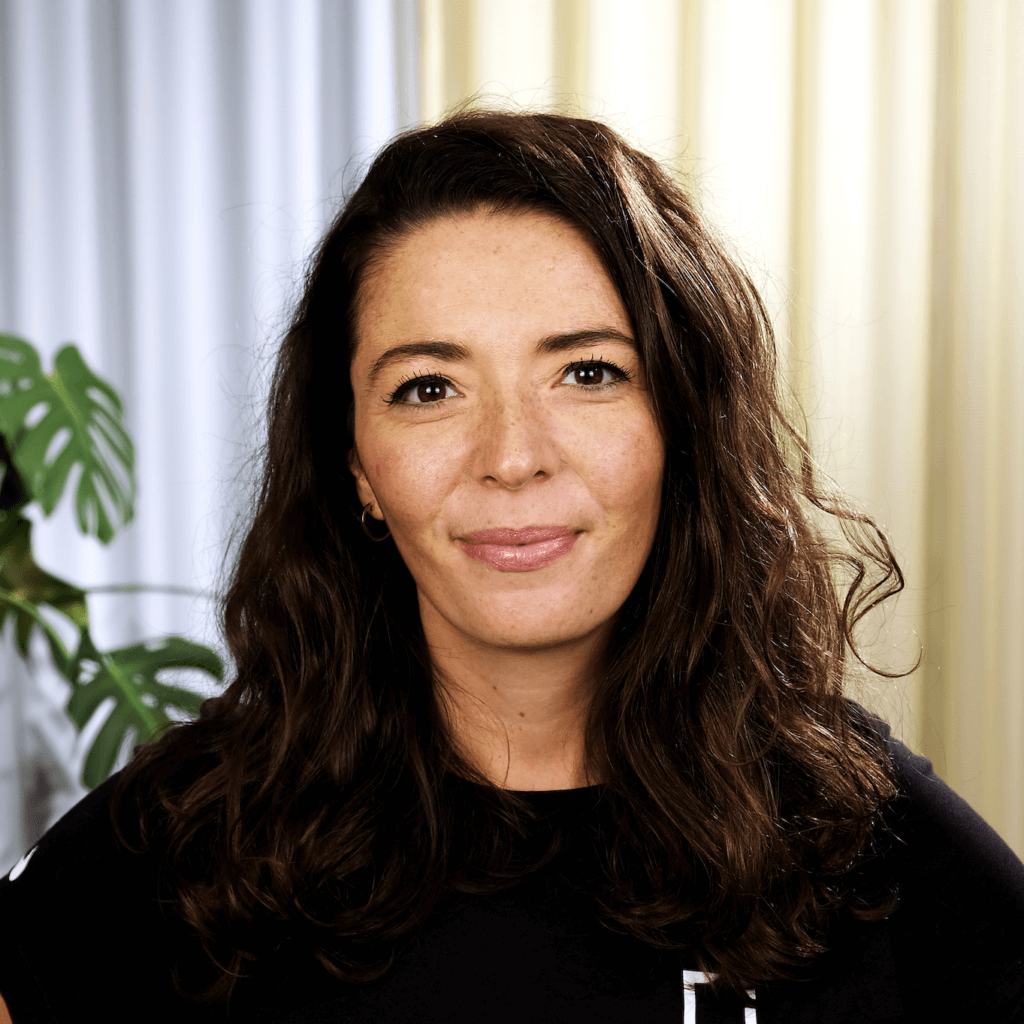 Alessia Roglieri
Head of CRM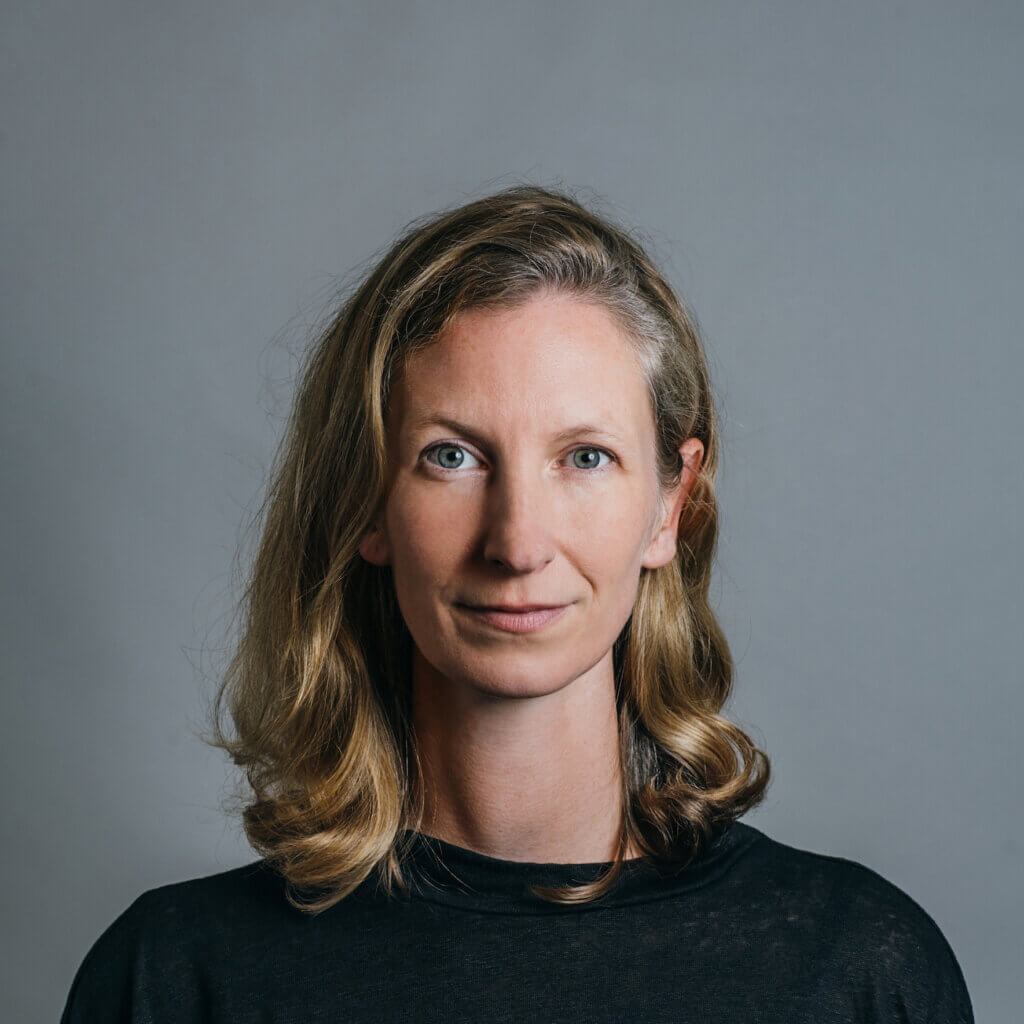 Katja Ostrowsky
Managing Director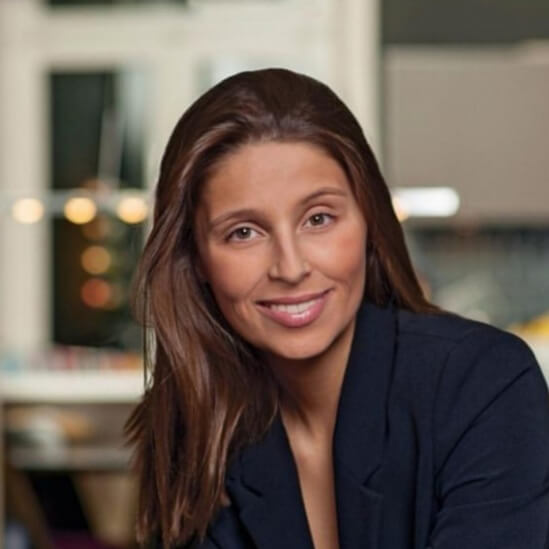 Celine Riedel
Push Marketing Manager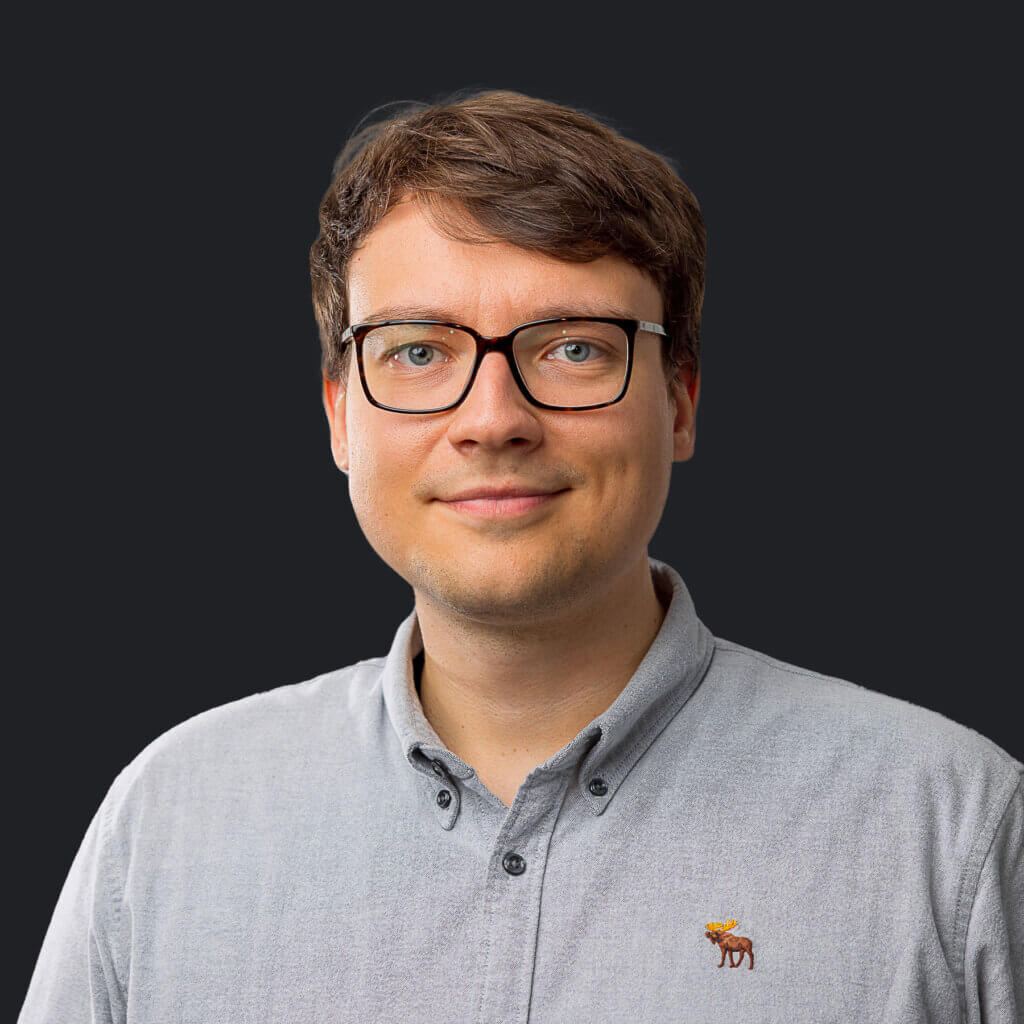 Christian Eckhardt
CEO & Co-Founder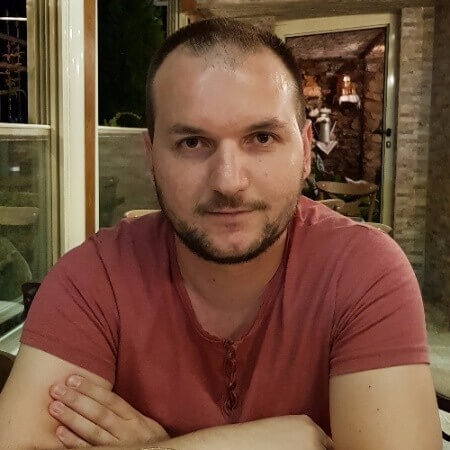 Vane Georgiev
Director of Engineering – Growth and Monetization