The Future of Retail is Here
Apply for a Ticket
If the form doesn't render correctly, kindly disable the ad blocker on your browser and refresh the page.
Details
Date:
Tuesday June 28, 2022
Location:
Exclusive venue in Knightsbridge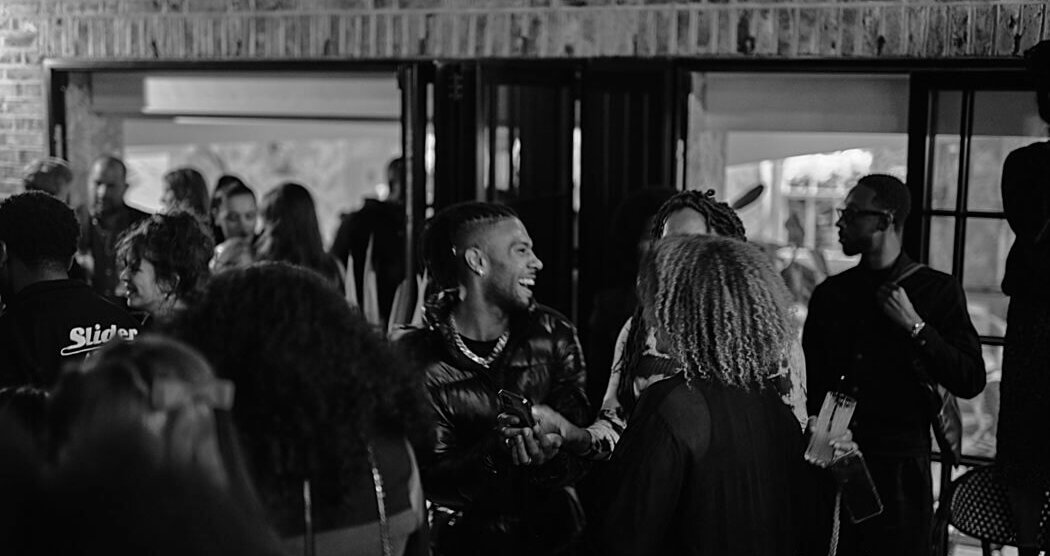 Salesforce, in partnership with Coveo and Airship, is hosting a dinner dedicated to retail professionals. Panelists will explore the extraordinary transformation of the retail industry over the last two years – and how retailers are looking for smarter ways to bridge the gap between customer expectations and experiences.
The dinner will feature an engaging panel discussion, where guests can expect to:
Learn how retailers, such as ASDA, Currys, John Lewis, Canon, River Island, MAC, Clinique and others are staying ahead of customer expectations through AI-automated results personalisation and better mobile app experiences.
Discover how leading brands are focusing on transparency, agility and quality to accelerate growth.
Explore how to drive customer lifetime value, from acquisition through conversion and retention.
Top brands and retailers are embarking on this transformation journey together. You won't want to miss the opportunity to join in a discussion with key industry colleagues and leaders from the retail world who have either successfully navigated the complexities of a digital transformation or are about to embark on their journey.
Apply for a ticket by filling out the form on the side.
Event hosted in partnership with: