Webinar
Powering the Next Generation of Marketing: See Airship's Customer Engagement Platform in Action
Webinar Details
Date:
Thursday March 26, 2020
Time:
See the form to select your session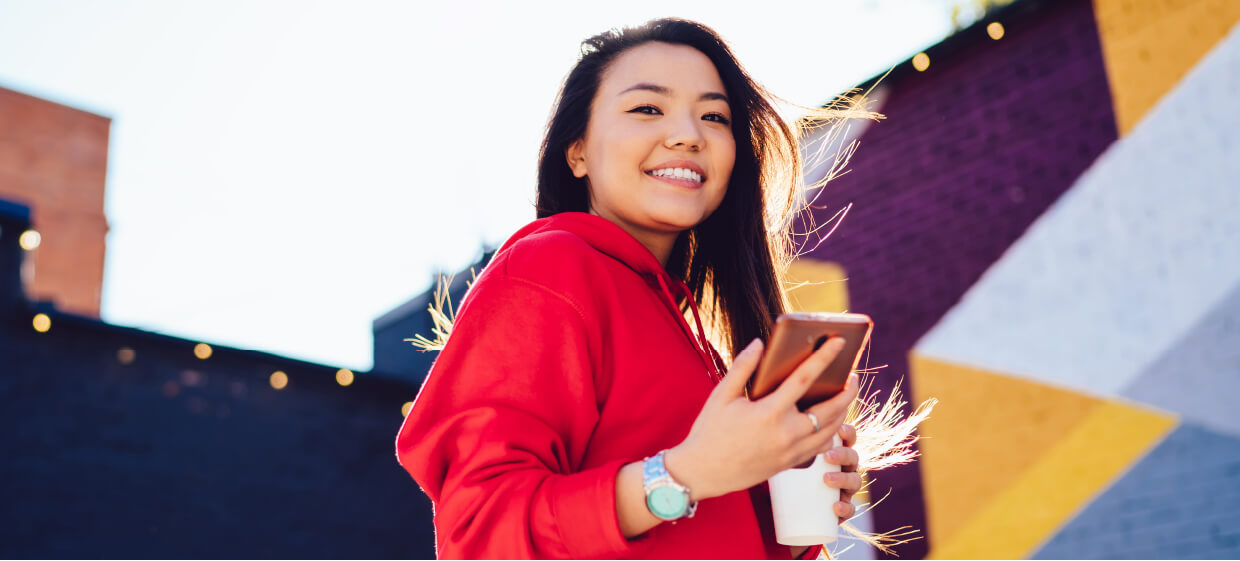 The Airship Customer Engagement Platform is built to create deeper, more valuable connections with customers at every stage of the customer lifecycle — on mobile and beyond. Want to see it in action? Join us so you can:

Learn how leading brands use the Platform's full capabilities — channels, orchestration, data and our new journey builder — to build high-ROI customer experiences on mobile and beyond
Get up to speed on the latest bells and whistles — from personalized SMS to app A/B testing — that make our Airship the most trusted, powerful and enterprise-ready choice for brands like Accuweather, BBC, TGI Fridays and many more
See the UI in action, and learn how simple it is to create messages and experiences that help you acquire, retain and grow your customer base
Register today!