MAX Month Closing Evening
Apply for a Ticket
If the form doesn't render correctly, kindly disable the ad blocker on your browser and refresh the page.
Details
Date:
Wednesday June 29, 2022
Location:
London Bridge Penthouse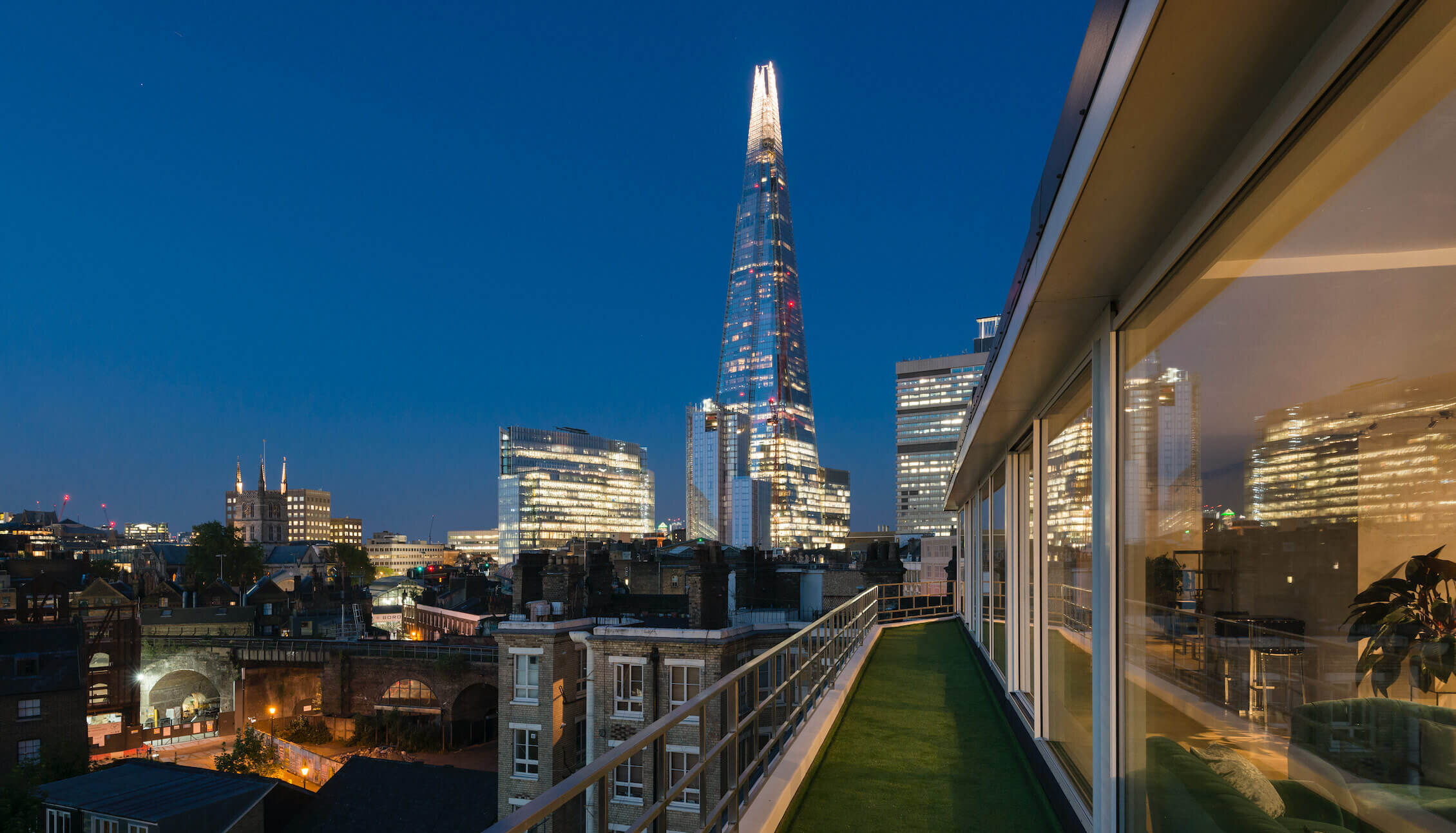 Airship is celebrating the end of MAX month in style in London!
To celebrate the end of MAX Month, join us for a fun and informal evening where you will be able to listen to a fireside chat with Mobile Marketing Magazine's editorial director and co-founder, David Murphy, on why it's more important than ever today for brands to deliver better mobile app experiences.
The evening will continue with great networking opportunities with your peers over a cocktail or two to celebrate the end of this insightful month of great content!
Apply for a free ticket now!
Event speakers: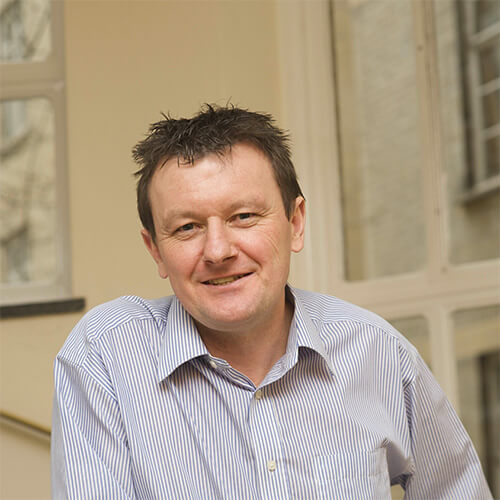 David Murphy
Editorial Director & Co-founder
Mobile Marketing Magazine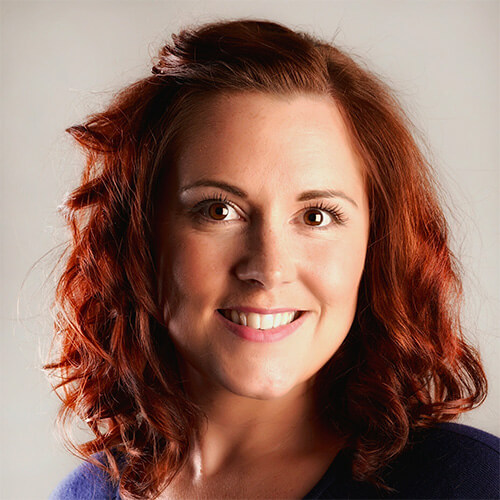 Emily Stevens
Head of Strategic Services EMEA
Airship
Event hosted in partnership with: