Customer Engagement Mastermind & Wine Tasting
New Paradigm, New Imperatives on Mobile
Details
Date:
Thursday November 19, 2020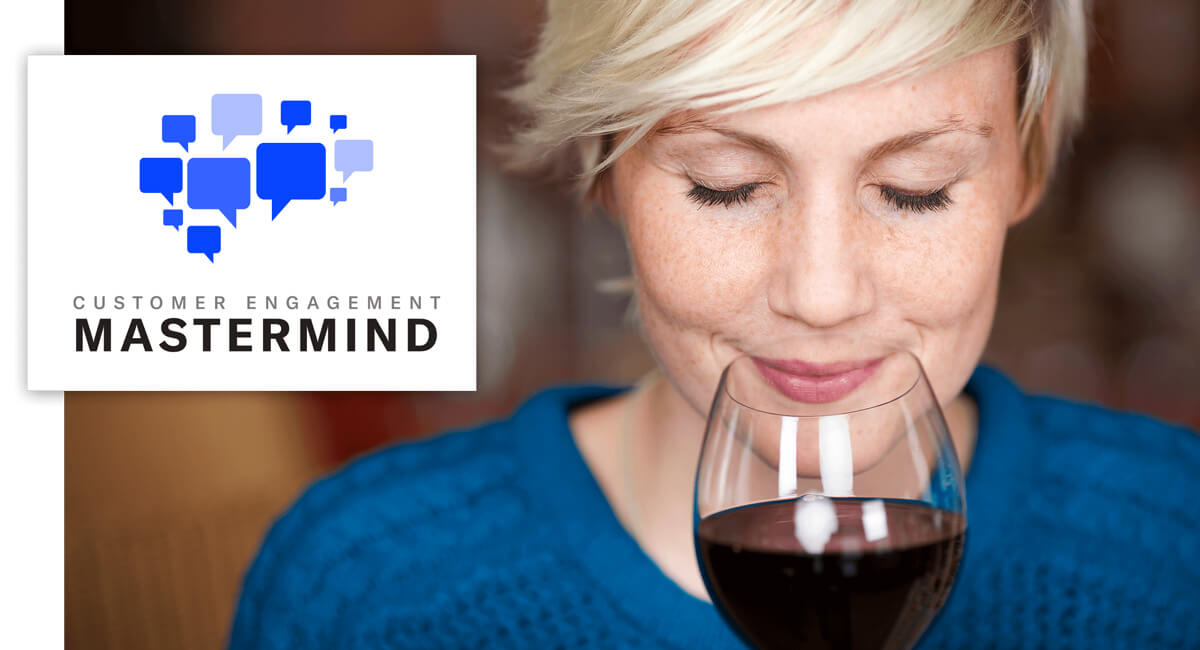 Join us for this invitation-only wine tasting and Customer Engagement Mastermind session to learn and discuss how brands can make the most of mobile as usage surges, including how to:
Adapt to the demands of contactless experiences
Address the needs of both new and current customers
Innovate and plan for growth despite these uncertain times
This event is our virtual take on an in-person learning and networking event to help you get a fresh perspective on your business challenges, and a chance to discuss solutions with your peers. And most important — it will be a ton of fun!
Please note: we require you to fill out the form on this page to register, including sharing a physical address that will be used solely for the purpose of mailing your wine delivery. The address will not be stored in our database.
Your Mastermind Checklist:

Step 1: Fill out the form on this page, including the physical address where you'd like to receive your wine
Step 2: Save the event to your calendar
Step 3: When you receive your wine, store any whites or roses in the fridge; store reds in a cool dry place
Step 4: Join us for a fun 1.5-hour evening of wine and good discussions on November 19th at 5pm GMT / 6pm CET
See you there!