In-Person Event
Cocktails & Talks with Airship and AppsFlyer
User retention & the growing role of mobile
Details
Date:
Thursday September 23, 2021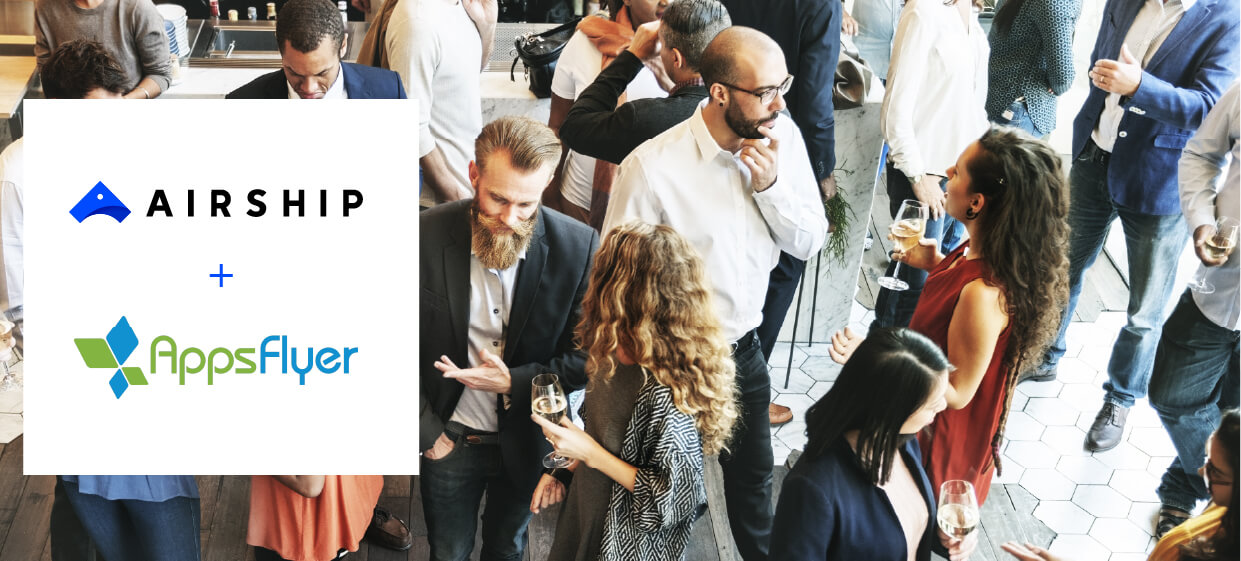 Join us at The Apartment at The Hoxton Hotel in London for an evening of Cocktails & Talks with Airship & AppsFlyer, where we will be addressing one of the challenges taken by most mobile and marketing departments at the moment – Mobile app user retention and the growing role of mobile as businesses reopen.
We have invited brands that are currently thriving in the industry to share some of their best practices and strategies to keep high app usage rates and customer engagement in a 'post pandemic world'.
Expect an engaging panel discussion, the opportunity to network with your peers in a fun group speed networking session and enjoy the evening in a relaxed environment over a cocktail or two.
Speakers at the event:
Covid regulations: to keep everyone safe and for everyone to feel comfortable in a group environment, we ask all attendees to show proof of a negative COVID lateral flow test taken within the last 24 hours of the start of the event or a proof of a COVID Vaccine Passport.