Airship & Adjust Oktoberfest – Generate Greater Value from Mobile App Experiences
The event is now full. If you would like to be added to the waiting list, please email our events team at events@airship.com
Details
Date:
Thursday September 29, 2022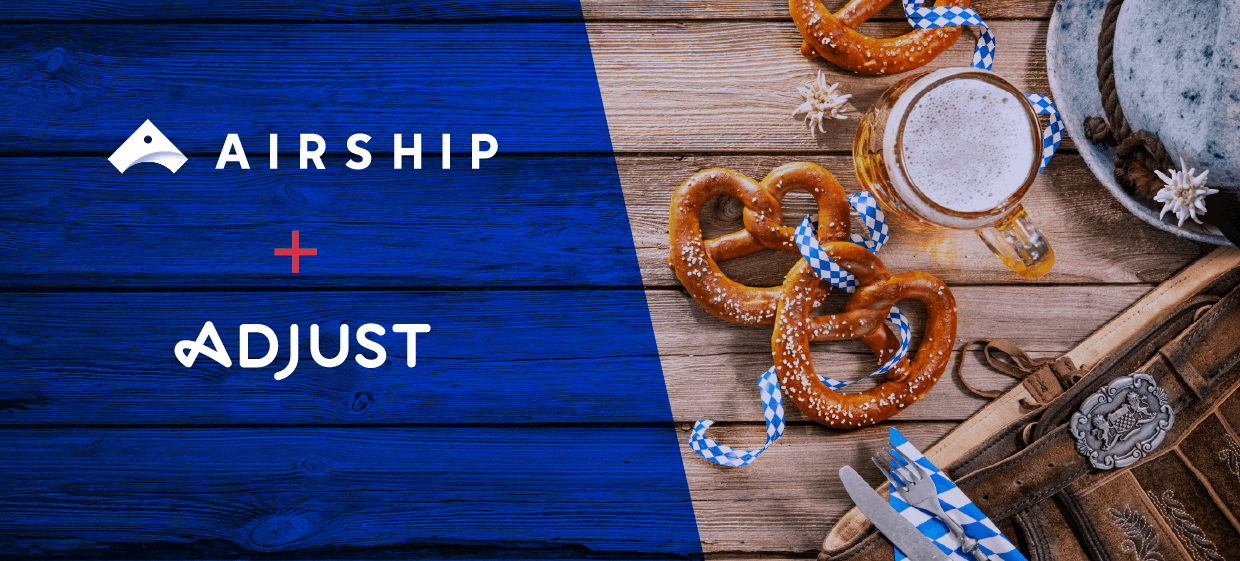 Mobile apps have become the digital center of customer experience. Customers that have them generate multiples in terms of revenue and frequency. Yet, while app downloads continue to grow, retention rates have barely budged.
Join Airship and Adjust for an event in Munich on September 29th where we will be addressing how to deliver better mobile app experiences from onboarding to retention.
Expect an engaging panel discussion between marketing and product professionals that are driving success within their organisations through excellent mobile app experiences, followed by a lunch at Oktoberfest where you will have the opportunity to mingle with your peers and enjoy the fun environment.
We will discuss:
Onboarding experiences that drive better customer retention
Steps to boost your personalisation strategy
How to optimise mobile app experiences across the entire mobile app lifecycle
Leveraging app engagement data and gaining audience insights to deliver relevant user communications at scale
With speakers from: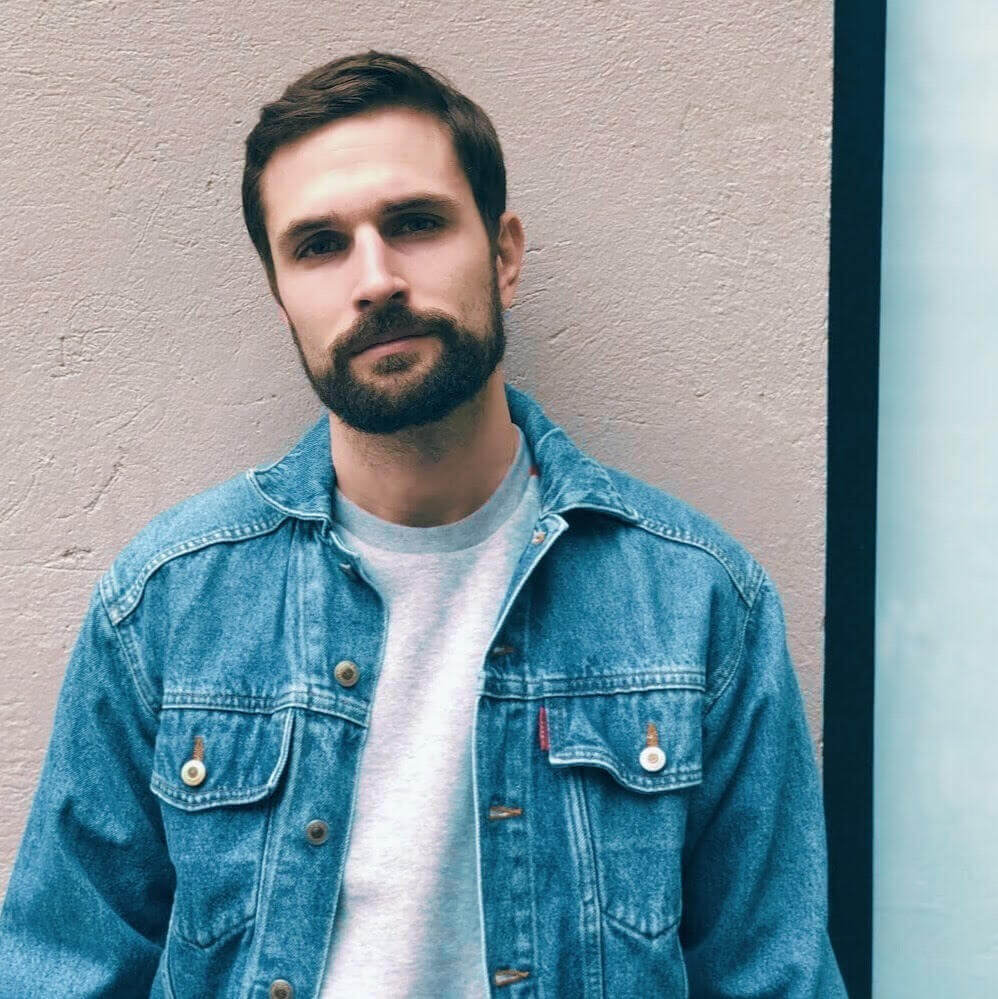 Marton Varga
Senior Product Marketing Manager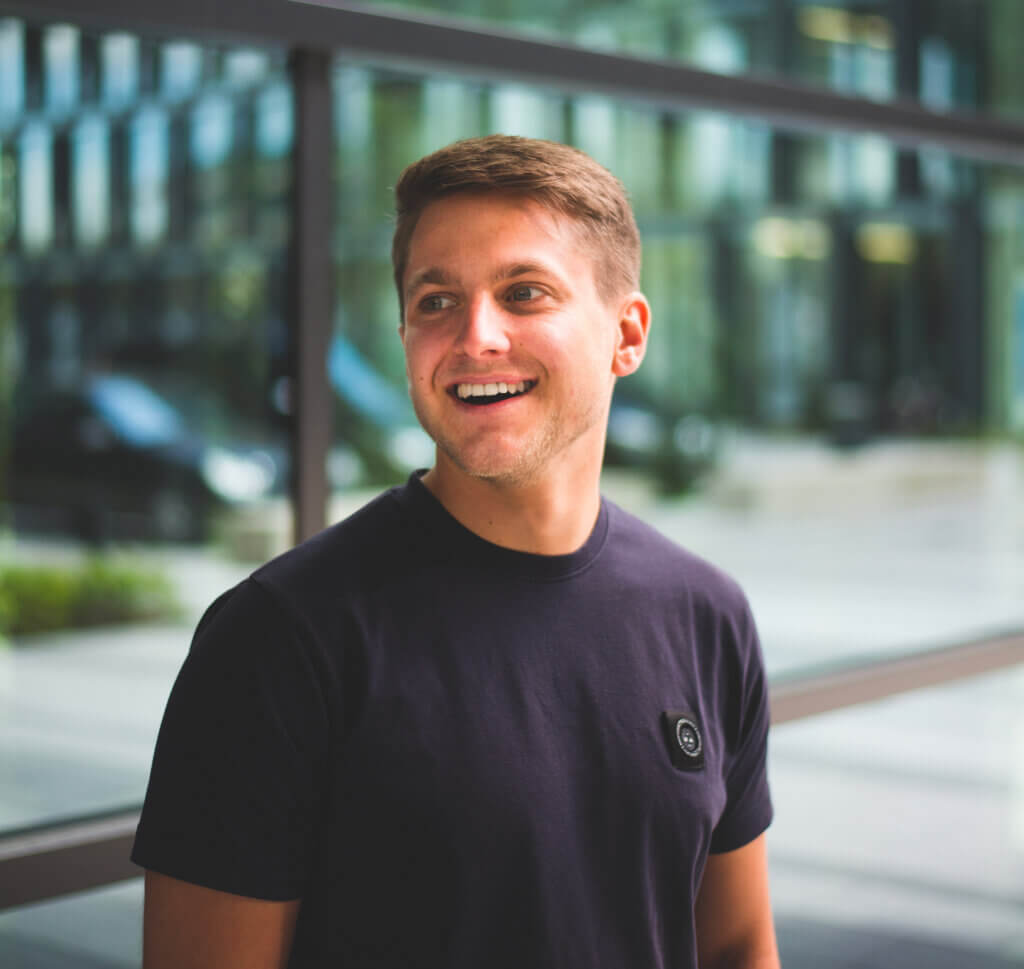 Kai Grolik
Head of Product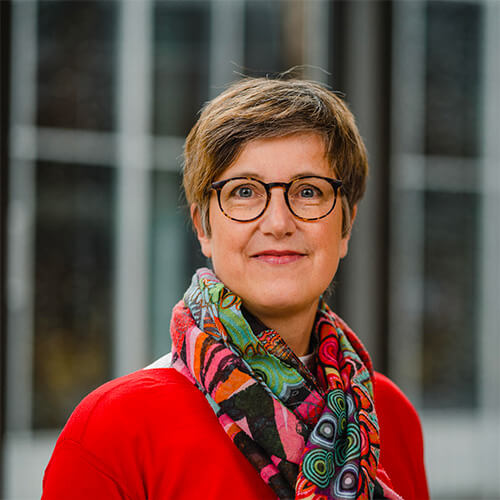 Sigrid Heiss
Marketing Director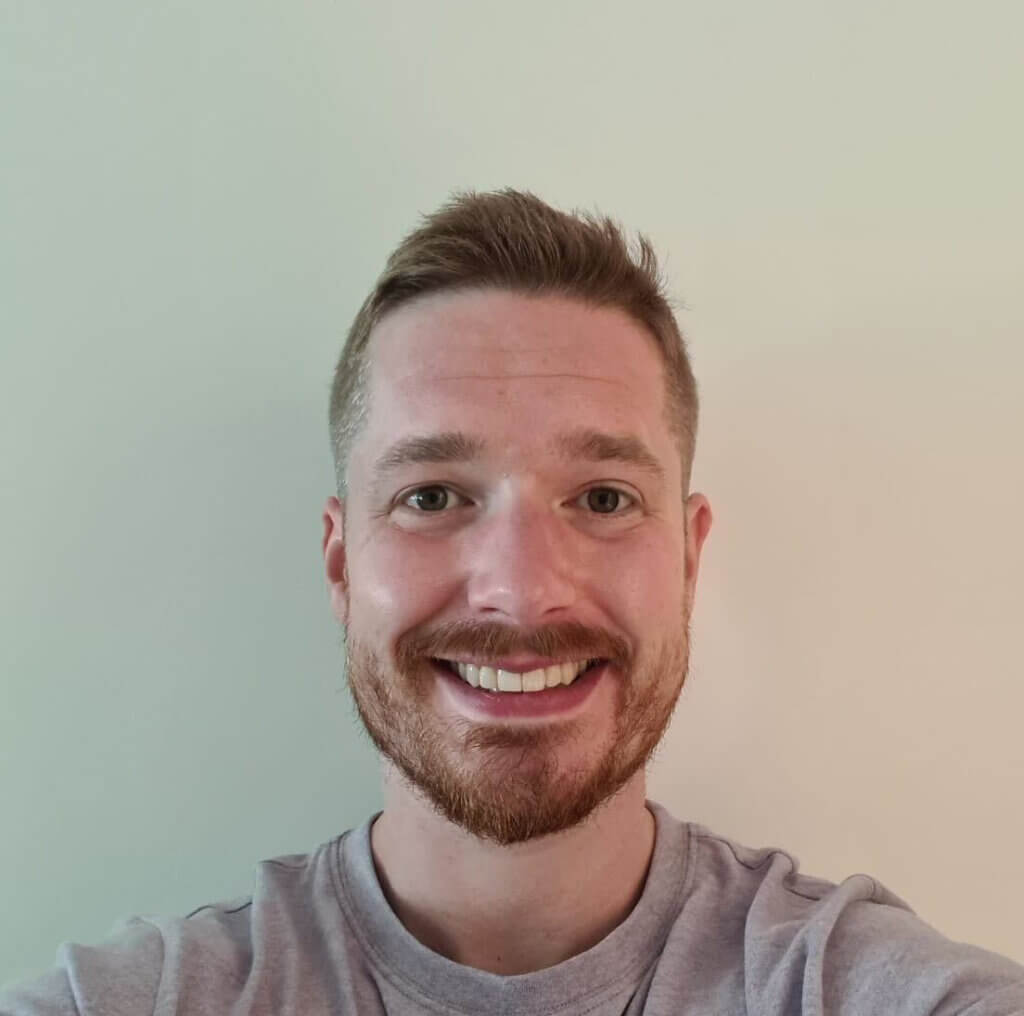 Nicholas Parry
Executive Online Advertising