ON DEMAND WEBINAR
Onboard and Engage Your Customers Better with AXP Scenes
Watch the Webinar
If the form doesn't render correctly, kindly disable the ad blocker on your browser and refresh the page.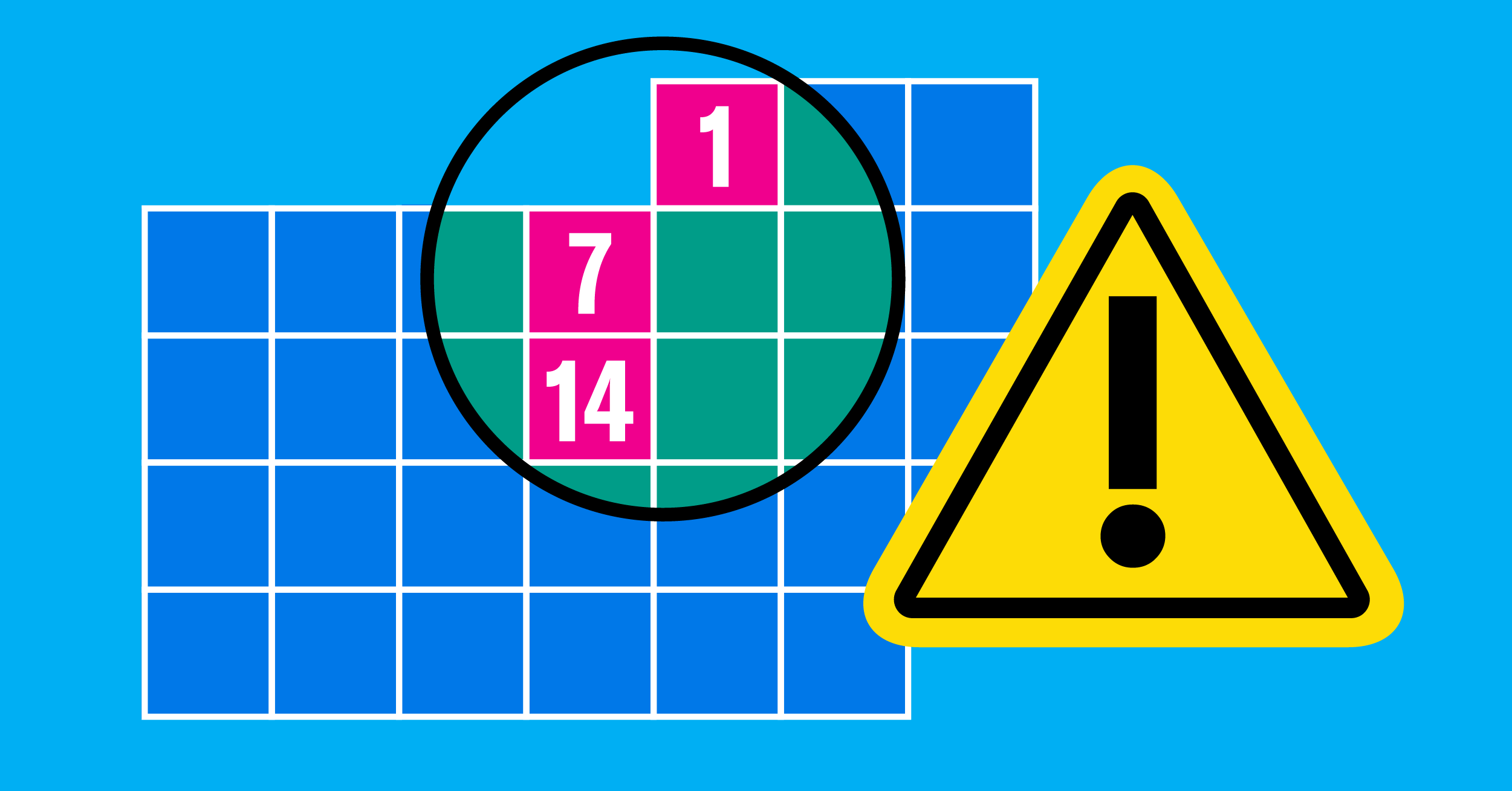 With mobile app retention rates averaging just 28% after Day 1 and 15% after Week 1, brands have no time to waste when it comes to engaging customers in the app and showcasing its value.
The Airship App Experience Platform (AXP) helps mobile app teams create more compelling acquisition, onboarding, engagement and retention experiences. Using AXP Scenes, you'll be able to show customers the true value of your app – from the moment they open it for the first time to when they use it over and over – without relying on precious developer resources or time-consuming app store updates.
Watch Airship experts Meredith Whisenhunt, Strategic Consultant, and Meghan Suslak, Group Product Manager, as they demonstrate the power of AXP Scenes to drive superior mobile app experiences – which we call MAX, for short.
You will learn:
How to drive better real-time mobile engagement with relevant and targeted progressive carousels – which we call scenes – based on customer attributes and real-time behaviors.
How to deliver rich, interactive, multi-screen native app experiences that engage customers.
How to speed your time-to-engagement by quickly creating native app scenes that are simple to create, edit and manage within the UI with NO developer dependencies or app store updates