On-Demand Webinar
All You Need to Know about Your Airship Combined Platform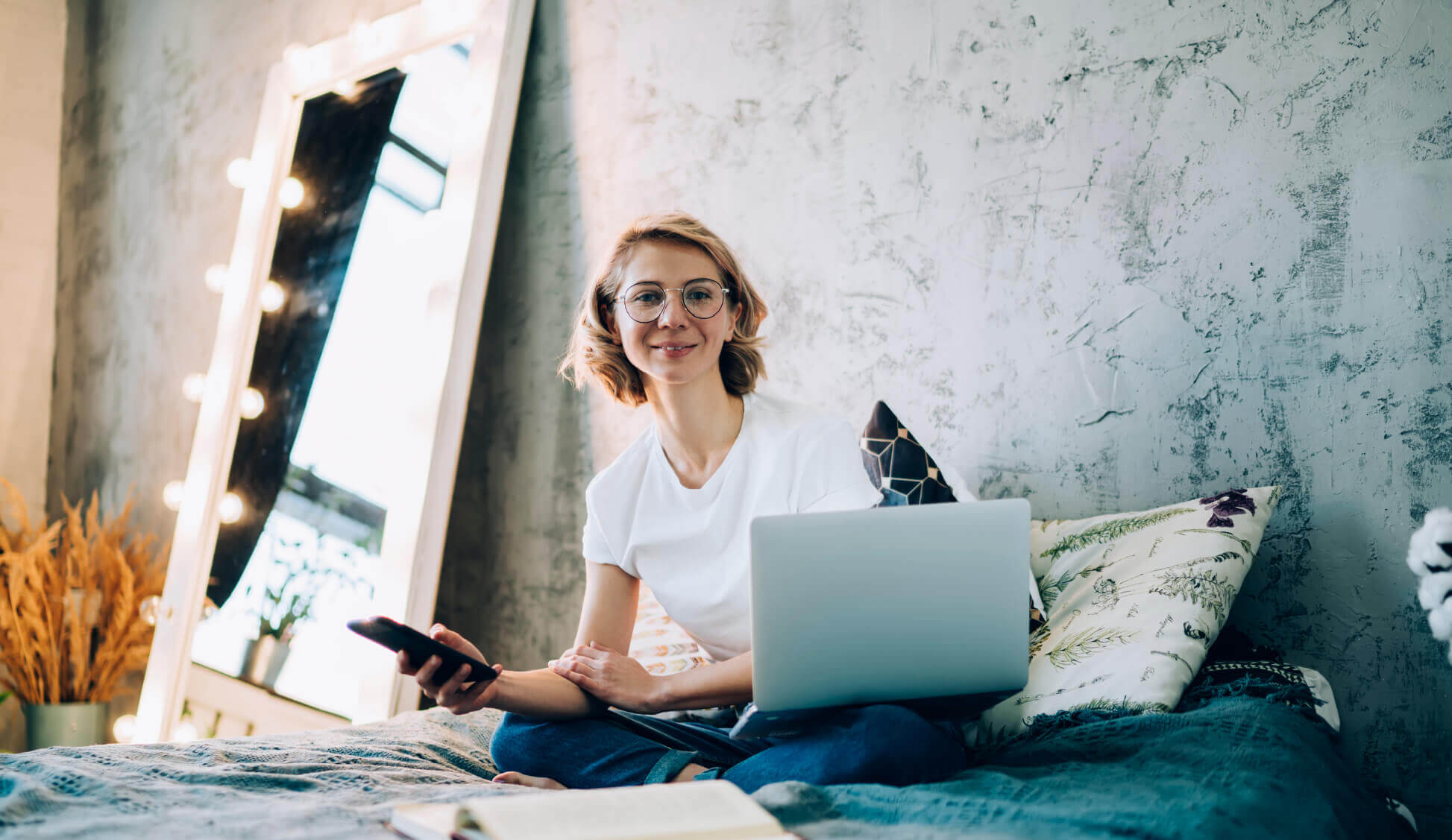 Many of you had questions regarding the Airship combined platform following our communication offering you 2 months of free access.
The offer is expiring soon (October, 30th) and we are pleased to invite you to this upcoming webinar dedicated to Accengage Customers to hear about the benefits of upgrading to Airship and how you can take advantage of our 2-month offer.
During this webinar, you will learn about:
The advantages offered by the combined platform
Our simple process that will make your transition to Airship seamless
How to access our 2-month offer
Join us on Tuesday, October 13th for an important webinar detailing what you need to know regarding the combined platform and the upgrade options available to you.