eBook
Connecting with Customers During COVID-19
If the form doesn't render correctly, kindly disable the ad blocker on your browser and refresh the page.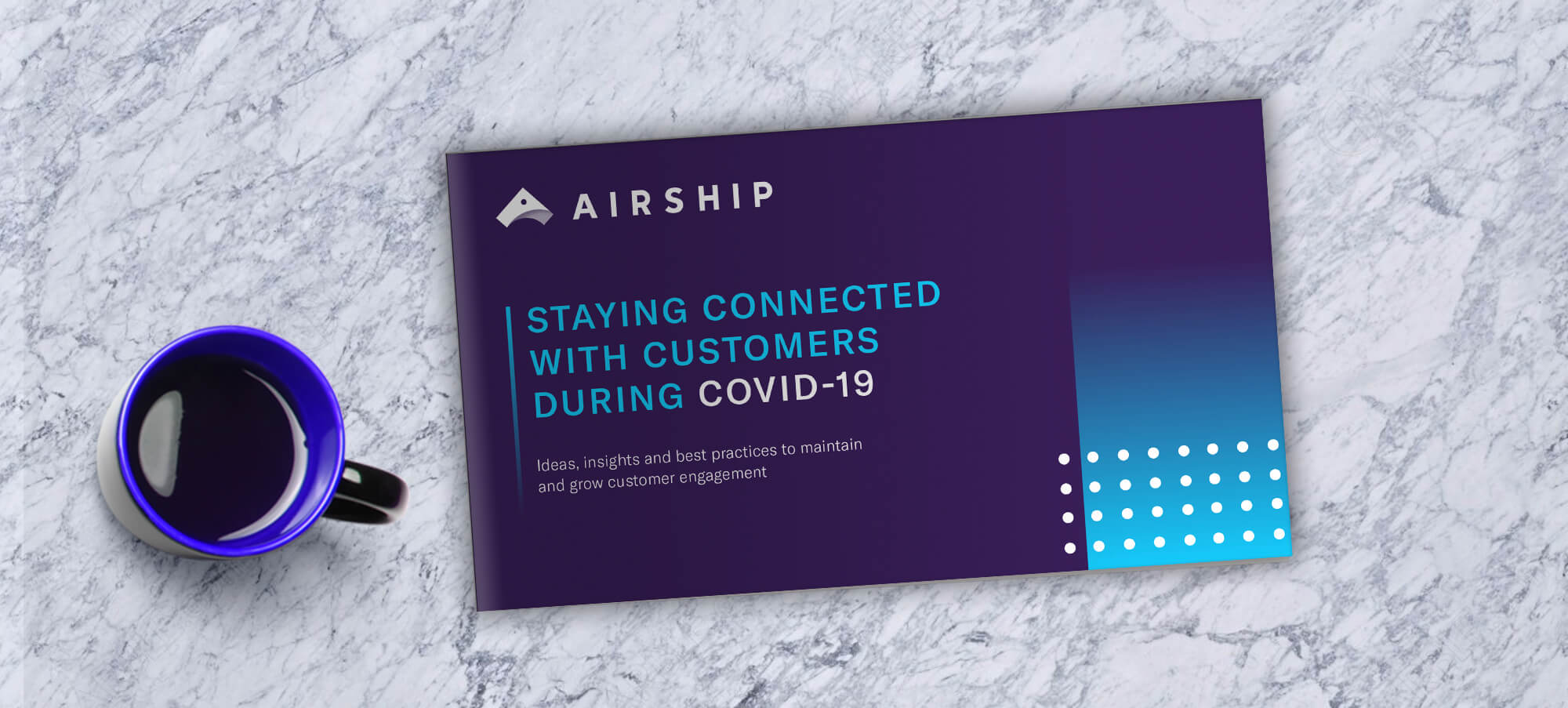 For all of us, the situation surrounding the Coronavirus (COVID-19) is unprecedented and brings with it a major dose of uncertainty. To help, we've put together this guide to share ideas and strategies on ways brands can maintain customer connections now, and grow those connections for the future.
In this eBook you will find:
Best practices, each with specific actions you can take to make sure that you're connecting with your customers during this time
Examples of how top brands are getting creative with customer engagement
A quick and easy strategy to make sure every message you're sending is providing value
We hope this guide will be helpful to you and your team. As always, please get in touch if you have questions or want to talk — we're here for you.