Mobile World Congress 2021
Details
Date:
Monday June 28 - Thursday July 01, 2021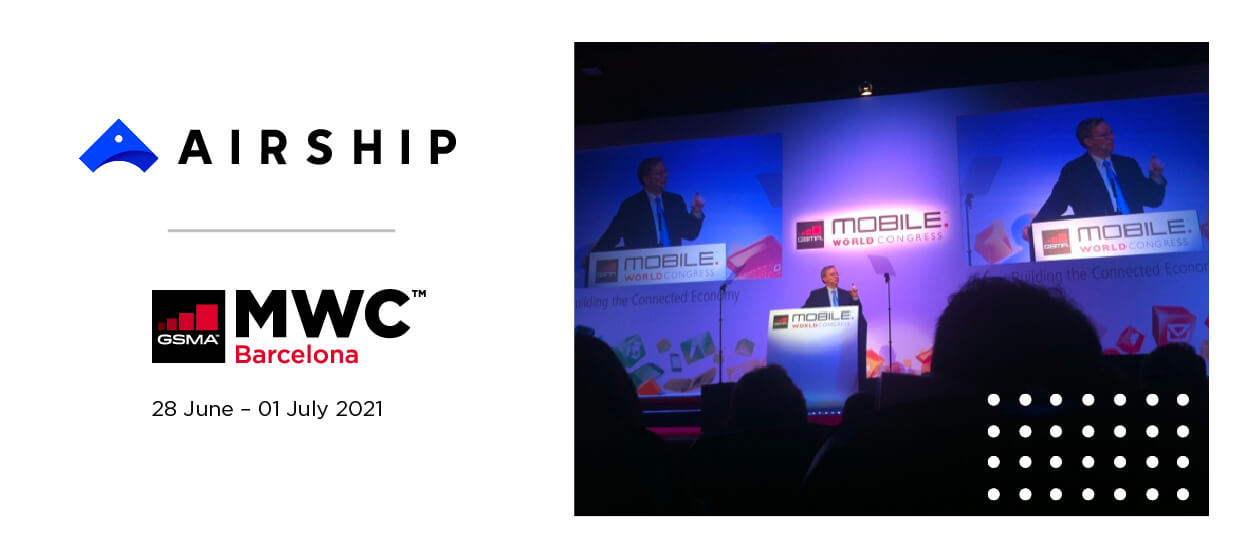 We have free tickets to attend the Mobile World Congress (MWC) exhibition (a €600+ value) and we'd like to share with you this benefit of our longstanding relationship with GSMA and Mobile World Congress Barcelona.
Apply for a free pass to attend and join us at MWC21 in Barcelona! After we've approved and registered you, GSMA will directly send you (by special arrangement with Spain) a customs letter which allows you into Barcelona without quarantine.
Attendees will explore:
Thought leadership with decision-makers from a wide range of industries
Ground-breaking innovations, including how AI, 5G, Big Data, and IoT will shape the future and continue to transform lives
Connections with the brightest minds from organisations, brands, startups, consultants, investors, telecom operators and more
Apply now!