Analyst Report
Raconteur's 'The Future of Marketing and Customer Experience'
Download Now
If the form doesn't render correctly, kindly disable the ad blocker on your browser and refresh the page.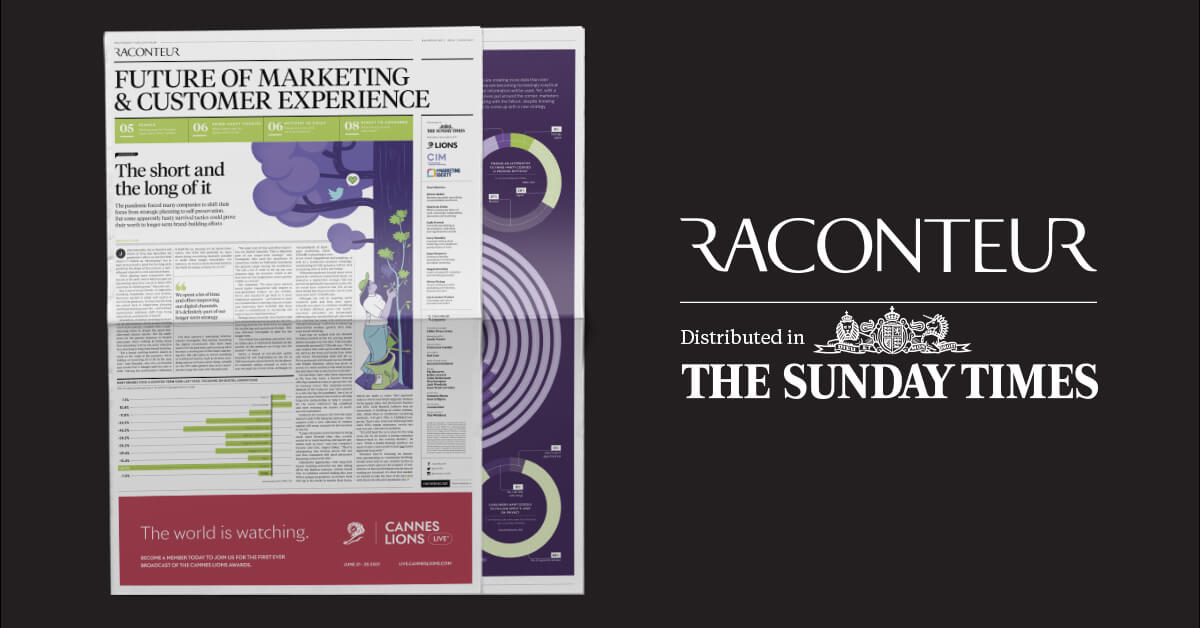 Reflecting on a tumultuous 2020 of budget cuts, furlough and redundancies, Raconteur's 'The Future of Marketing and Customer Experience' report, in association with the Sunday Times, takes a deep dive into how the marketing industry is looking to rebuild in 2021. Included you will be able to read about consumer's changing attitudes to data, the future of digital marketing in a cookie-less world, special interviews and opinion pieces.
As part of the report, Airship's Steve Tan and marketing leaders from NatWest bank, Kilo Health, Nuffield Health and Bupa Global explored the multichannel customer experience to support deeper connections. Examining the use of data, insights and relationship management, they share their thoughts and insights on the future of customer engagement.
Download this report, and go to Page 10 to learn how to:
Take a more holistic, cross-channel approach to connecting with customers
Focus on the right customer segments to make the most of your personalization efforts
Implement strategies for supercharging customer loyalty