Analyst Report
The Future of the Digital Store
If the form doesn't render correctly, kindly disable the ad blocker on your browser and refresh the page.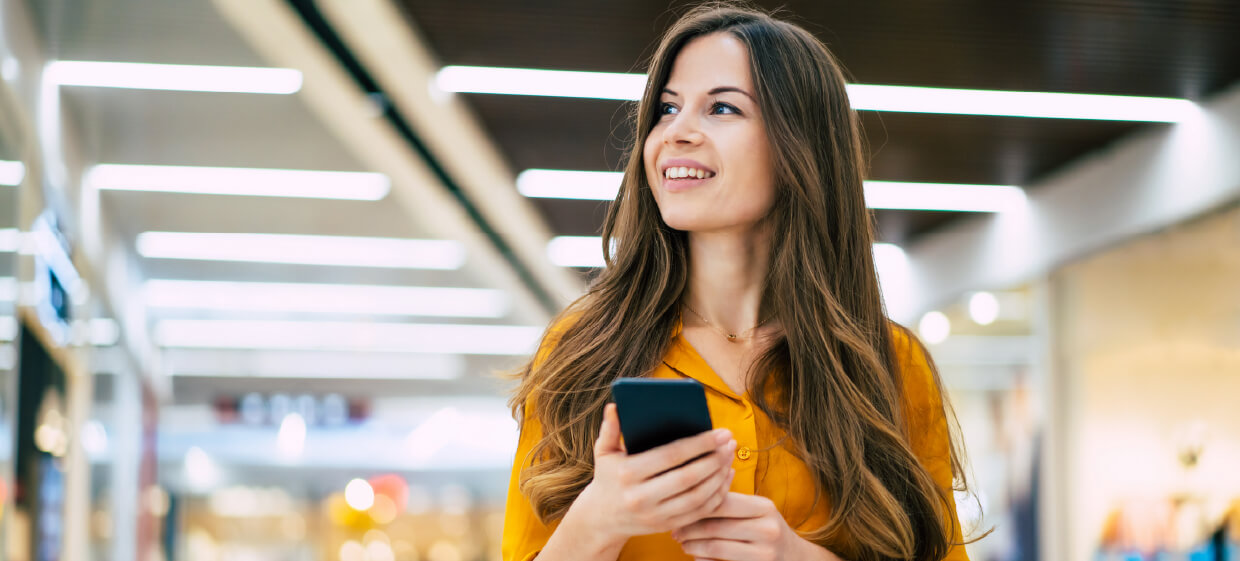 As retail continues to innovate across its digital and physical landscapes, consumers have begun to evaluate in-store experiences using standards historically reserved for online experiences. The future of buying must include a proactive strategy for creating stores designed to win, serve, and retain channel-agnostic, digitally savvy consumers.
Expert insights and frameworks in Forrester's October 2021 report, "The Future of the Digital Store," will help you create seamless experiences that modern consumers demand and use innovative digital tools to connect and serve your customers along their journey while empowering your store associates.
Download the full report to learn how to:
Engage customers – through enhanced in-store app functionality (and more!)
Emulate e-commerce – harness the best of e-commerce and integrate it into store experiences
Expand impact – design stores to support initiatives, programs, and branding efforts across your enterprise
A complimentary copy of this report is only available for a limited time, so make sure to download it today!