APP EXPERIENCE PLATFORM
Deep Personalization
Leverage data to create rich and relevant app experiences
Get ready to personalize the messages you send to your customers with AXP. Customers today continue to expect highly personalized and targeted communications. With AXP, you are able to quickly and easily send messages by combining information from external data feeds to create rich, interactive experiences that help with increasing customer retention and engagement.
Send Highly Personalized Messages Using Data Feeds
Engage your customers with real time, moments-based messages triggered by their behavior on the app. Enable marketers to send highly relevant messages quickly and easily. Use data feeds to send your customers contextual content, such as weather updates based on their current location, or recommendations based on their recent purchases or browsing history.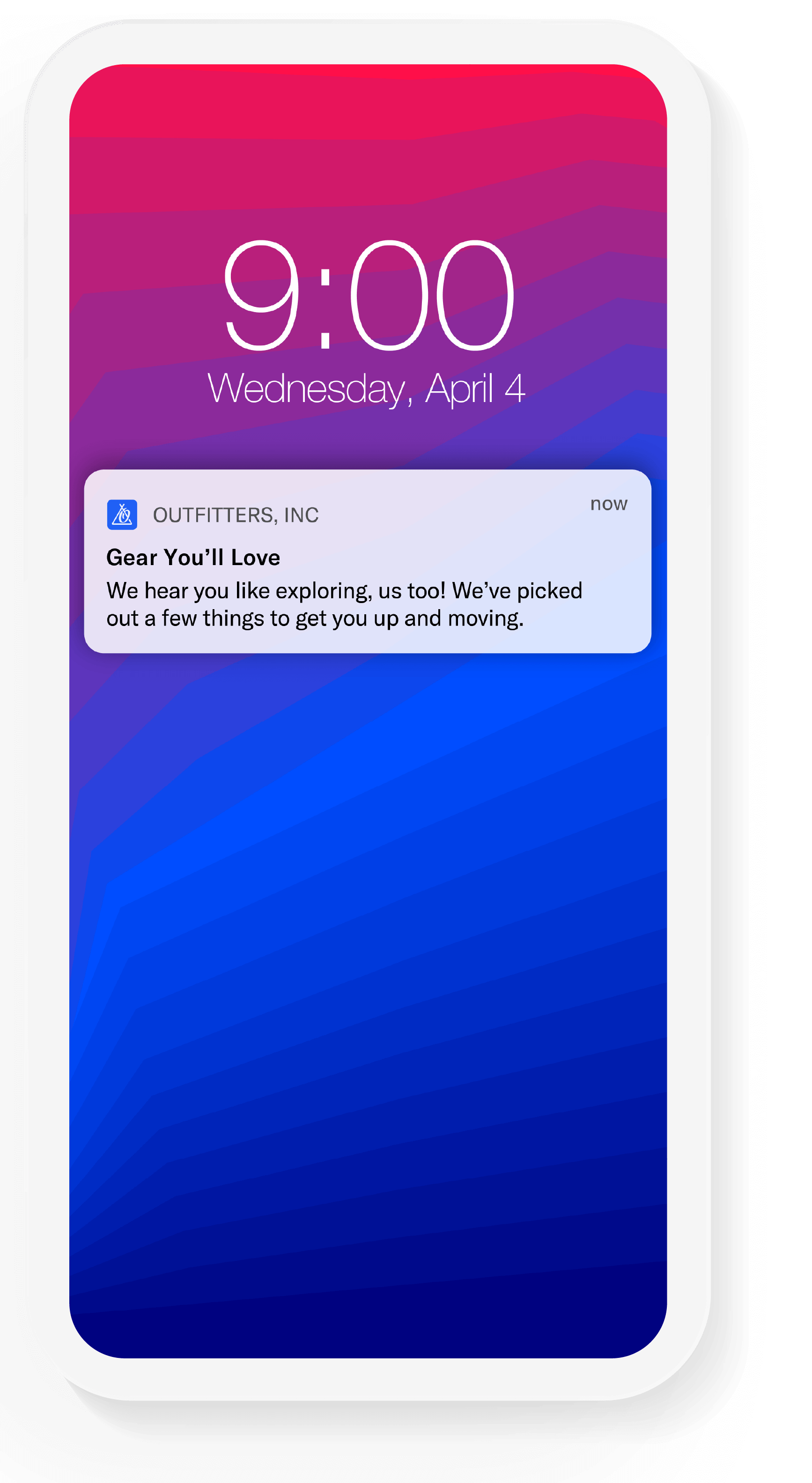 Create Rich, Interactive Experiences
Allow customers to opt in and out of message types by utilizing subscription lists that span popular interests, topics and seasonal events – without the need for developer support. Using automation, marketers can combine customers' opt-in selections, real-time mobile behaviors, and preferences to send recommendations for hyper-personalized interactions.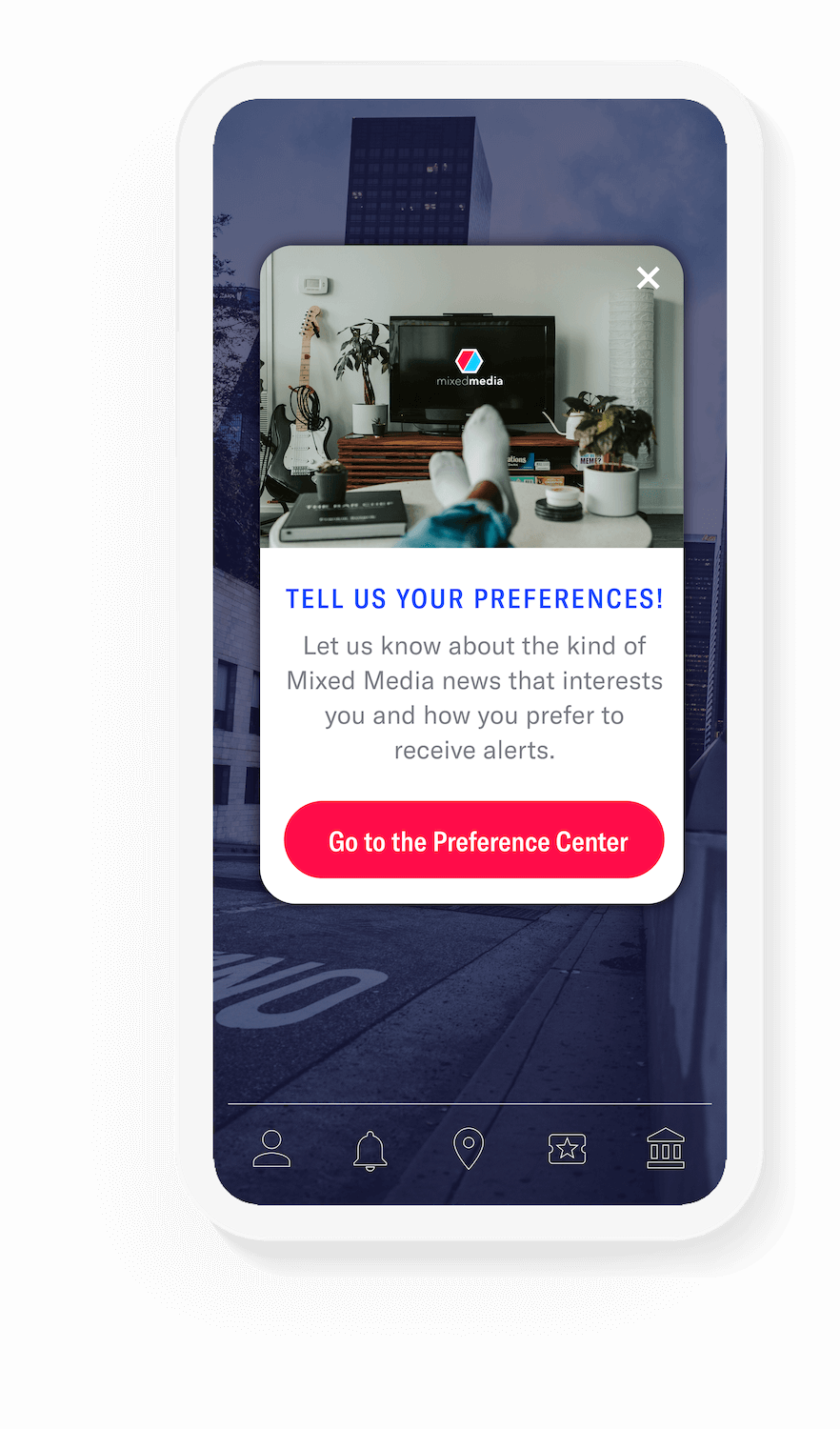 Build Trust with First and Zero-Party Data
Collect first- and zero-party data and connect it with existing customer information to create personalized moments-based app experiences for your customers, while simultaneously building trust with them. Empower your customers to control the information they share with you in exchange for personalized experiences with your brand.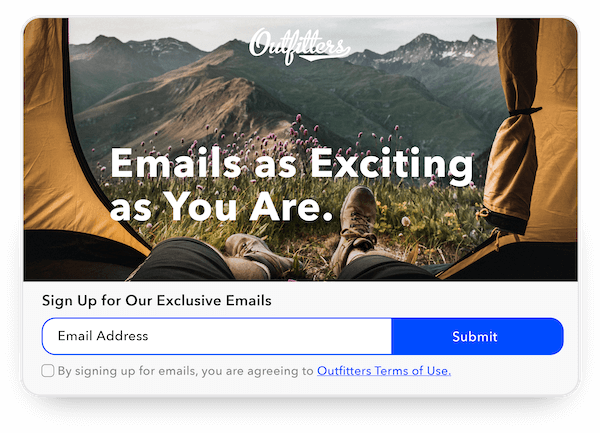 AXP Personalization
Key Features
External Data Feeds
Advanced Personalization
Create Rich Content
Preference Center
Segmentation
Attributes
Automation
Reduced Reliance on Tech Teams
Ready to delight your customers by sending hyper-relevant messages, in real time?
Learn more about how you can ensure your customers get a personalized experience that is curated just for them. Increase brand affiliation and awareness by driving customers to do more in the app.