See the Combined Power of Mixpanel and Airship
Get a Demo
If the form doesn't render correctly, kindly disable the ad blocker on your browser and refresh the page.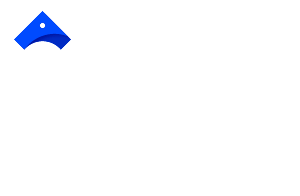 See how you can personalize customer journeys across all of your mobile channels with real-time behavioral data and customer insights. Learn more about our integration and how Mixpanel and Airship work together to create more loyal and engaged customers.

Currently a Mixpanel Messages & Experiments customer looking to migrate to Airship? Check out our migration guide and contact us to learn more about our messaging capabilities. We're here to help guide you step-by-step through the transition process.