Build Better Campaigns with Mixpanel & Airship | Webinar + Live Demo
Details
Date:
Thursday January 28, 2021
Time:
8am PT / 11am EST / 4pm GMT / 5pm CET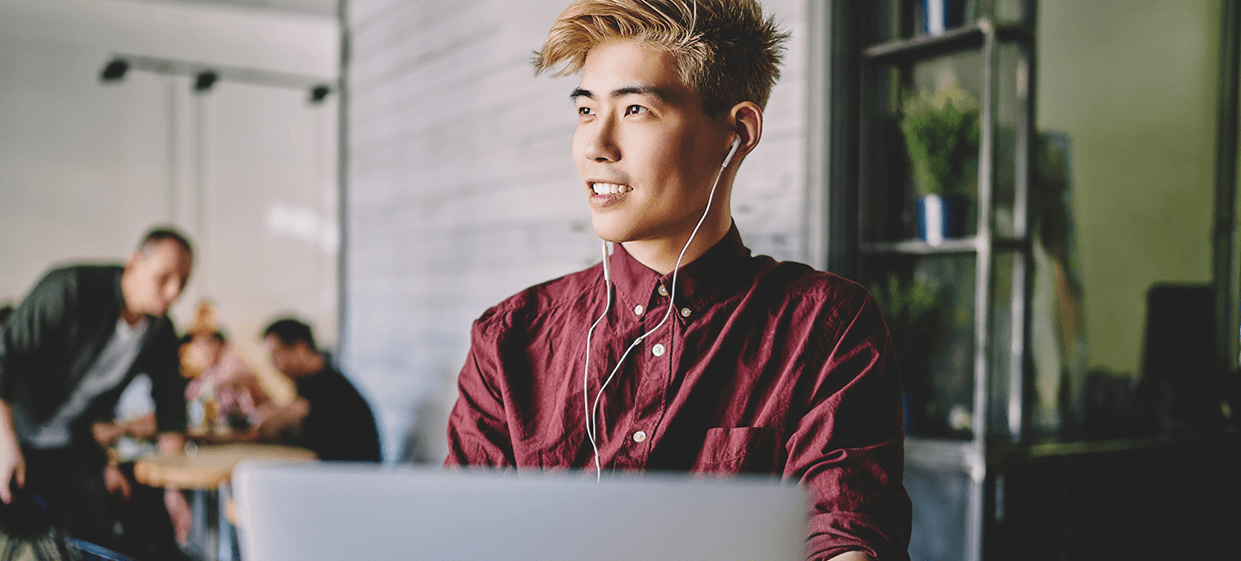 Real-time customer insights are essential to crafting relevant and engaging customer journeys. Yet product and marketing teams often struggle to break down the silos that prevent them from unifying product usage and digital engagement data. As a result, they miss out on using real-time customer insights to make product and campaign designs, instead relying on less effective traditional data points.
In this webinar and live demo, experts from Mixpanel and Airship share strategies for delivering the personalized and contextual experiences customers demand. Don't miss out on learning:
How to leverage real-time product usage and campaign data to improve the customer experience
Real-world solutions for driving retention and growth
A demo of how Airship's integration with Mixpanel can help you create more effective customer journeys across channels
Register today!