Let's Meet at Mobile World Congress 2023
If the form doesn't render correctly, kindly disable the ad blocker on your browser and refresh the page.
Details
Date:
Monday February 27 - Thursday March 02, 2023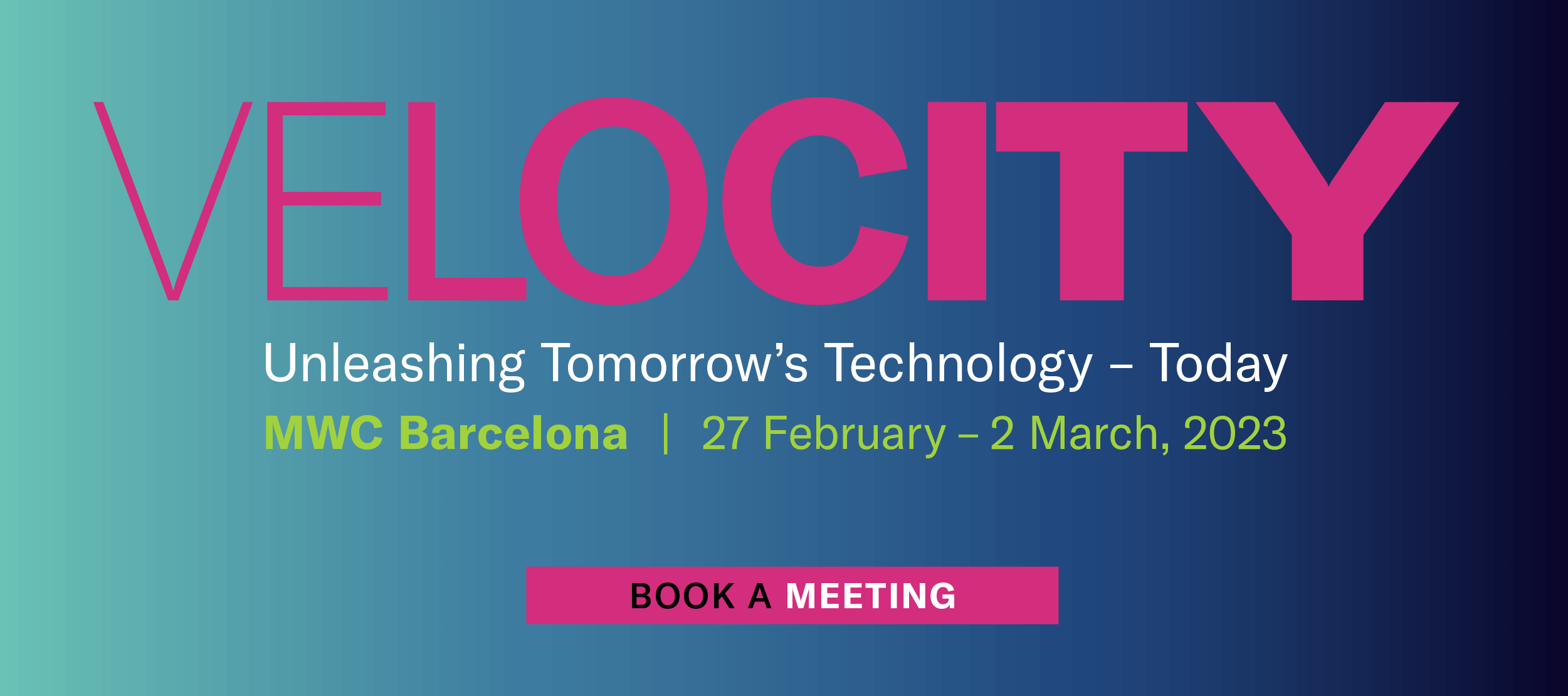 We're going to be at Mobile World Congress 2023 and would love the opportunity to meet you in person!
Join us to talk through your mobile app needs, including but not limited to:
Optimising user onboarding
Multi-channel app user engagement
App user retention
Technology data integration
Getting and managing zero-party data from your app
Identifying and preventing user churn
We'll be there every day between the 27th February and the 2nd March and will have refreshments waiting for you.
Please indicate your preferred date in the comments section. We'll be in touch shortly.