Customer Engagement Mastermind & Wine Tasting
New Paradigm, New Imperatives on Mobile
Details
Date:
Thursday November 19, 2020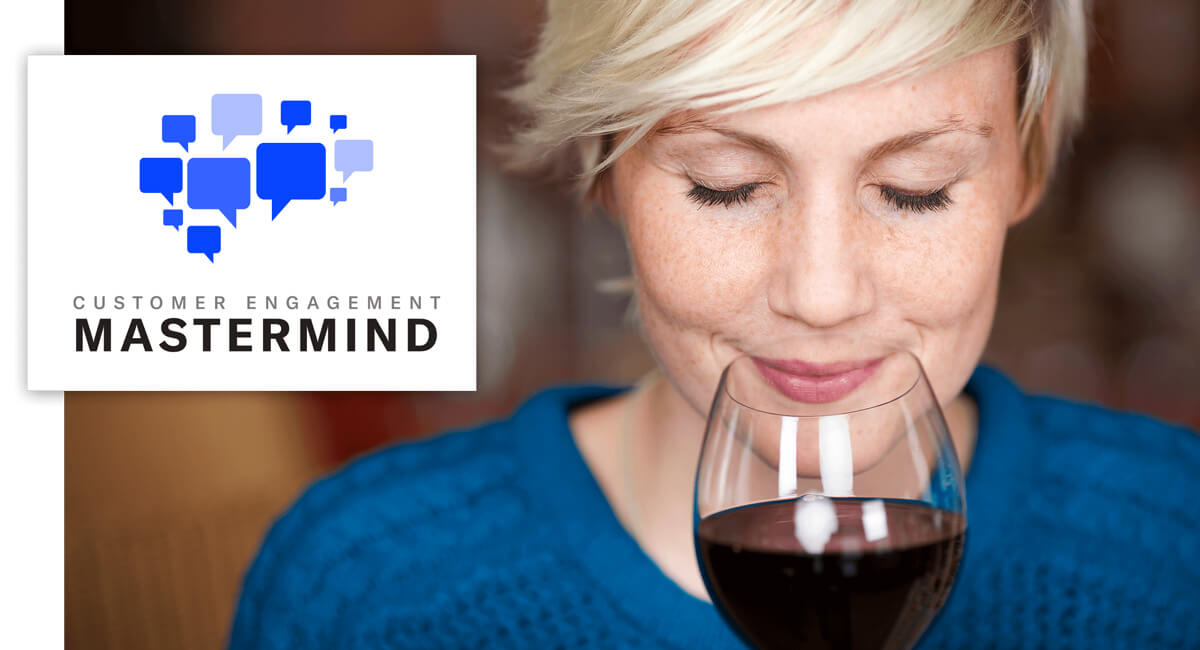 Join us for this invitation-only wine tasting and Customer Engagement Mastermind session to learn and discuss how brands can make the most of mobile as usage surges, including how to:
Address the needs of both new and current customers
Increase customer lifetime value and brand stickiness
Cut through the noise with value driven cross-channel experiences
Innovate and plan for growth in 2021
This event is our virtual take on an in-person learning and networking event to help you get a fresh perspective on your business challenges, and a chance to discuss solutions with your peers. And most important — it will be a ton of fun!
Please note: we require you to fill out the form on this page to register, including sharing a physical address that will be used solely for the purpose of mailing your wine delivery. The address will not be stored in our database.
Your Mastermind Checklist:
Step 1: fill out the form on this page, including the physical address where you'd like to receive your wine
Step 2: save the event to your calendar
Step 3: when you receive your wine, store any whites or roses in the fridge; store reds in a cool dry place
Step 4: join us for a fun 1.5-hour evening of wine and good discussions on November 19th at 3pm PT / 6pm ET
See you there!