WWDC 2013 Sets the Stage for New User Experiences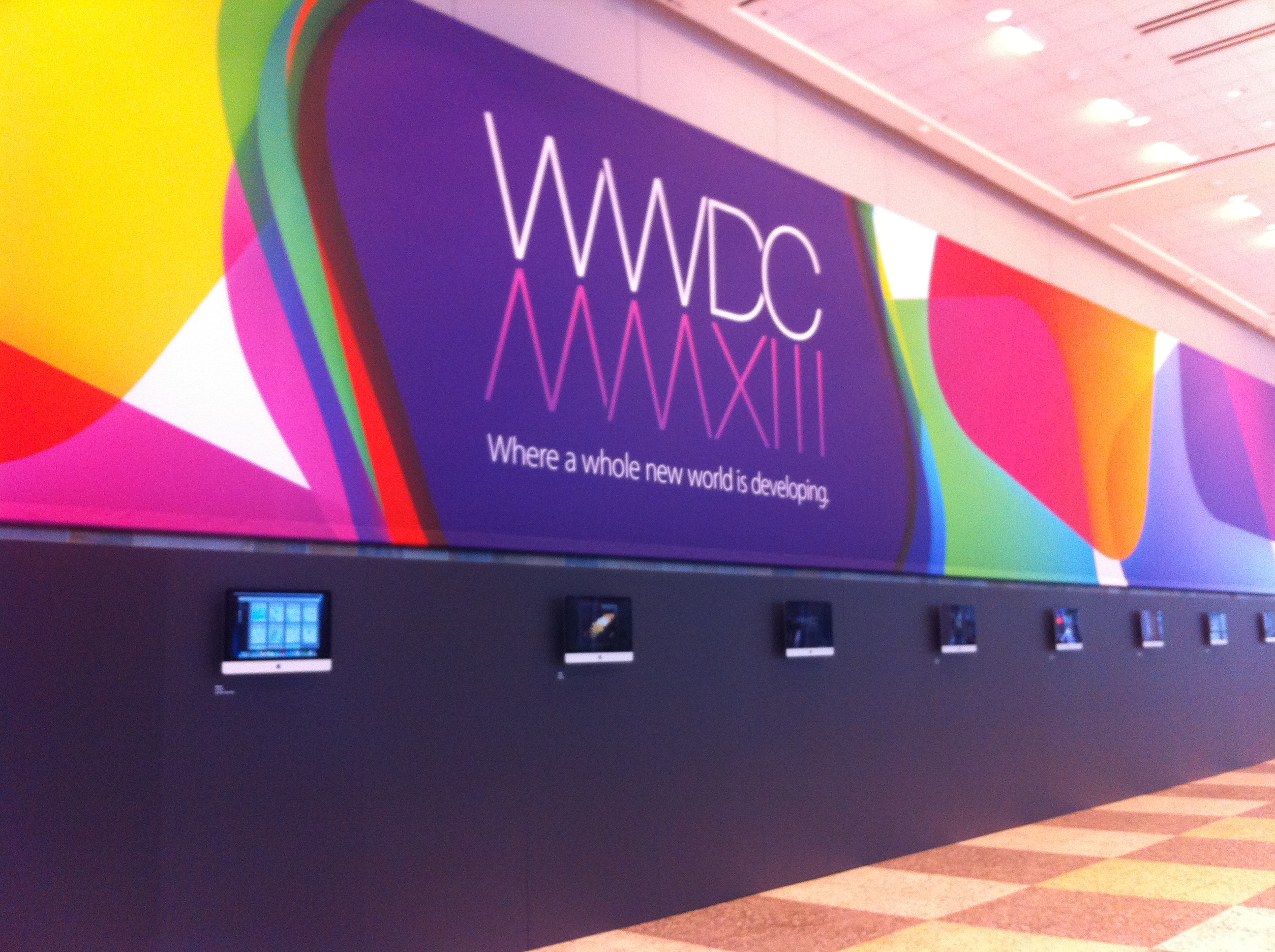 Yesterday at WWDC, Apple once again reminded everyone that they have the best designers in the world, unveiling slick interfaces for OS X Mavericks and iOS 7 that promise to make user experiences simpler, more useful and more enjoyable. For developers, this annual mecca sets the agenda for the next several months and it's safe to say we'll all be busy again innovating for the Apple ecosystem.
At a high level, what's really interesting is that Apple is helping to solve core user experience challenges as people move throughout their day—from mobile devices to desktops, to automobiles and back to the ever-present, palm-sized mobile swiss army knife for managing our lives. Many of the new capabilities for OS X Mavericks and iOS 7 are designed to make those transitions seamless and in ways that give consumers control and brands the tools needed to reach them wherever they are. And Apple did that through an overt focus on push notifications for many new features—from push accelerating background app updates to new types of engagement displayed in Mavericks—all of which continues to make push messaging a primary channel for both app developers and big brands looking to engage their users.
These new capabilities are going to allow Urban Airship to offer even richer experiences on iOS and beyond. If you didn't tune into the keynote, or read a dozen articles, the following is what caught our attention:
First, the numbers…more than 50B apps sold in five years with Apple paying out $10B to developers—half of that in the last year alone. While 93% of apps are downloaded monthly, the App Store received some updates to improve discoverability with app listings by age categories and the ability to find out which apps are popular near you. In addition, the App Store will now automatically update apps, which means developers can rest assured their iOS audience is using the latest and greatest.
Apple's new operating system for Macs, OS X Mavericks, prominently featured notification enhancements including replying to Twitter messages, deleting emails and auto-replying to Facetime messages directly from within the notifications. You can also sign-up to receive iOS push notifications on your desktop, and with notifications synched across devices both developers and users will have a more unified experience.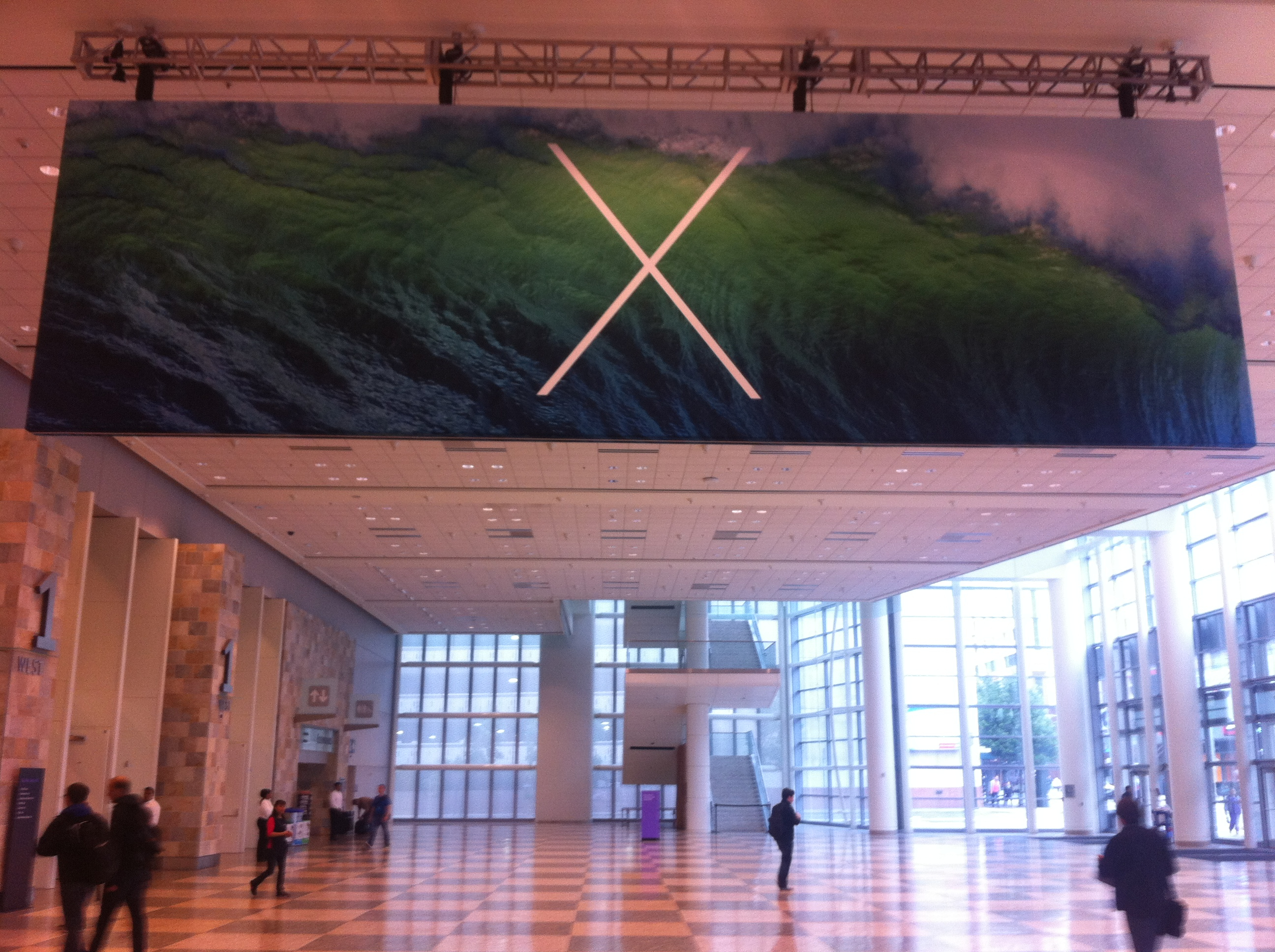 Tim Cook called iOS 7 "the biggest change to iOS since the iPhone," and first appearances seem to live up to that. From sweeping design and user interface changes to Siri's new voices, languages and integration with Twitter, Bing and Wikipedia, iOS 7 promises to deliver a new phone that you intuitively already know how to use. With iOS 7, notifications are visible from the lock screen eliminating swipes to immediately see some of your most important and timely information. A double-tap on the home button will enable you to easily move between open apps for multi-tasking, and push notifications will trigger those apps to update more quickly in the background eliminating refresh wait time.
Users will also have a more unified experience moving between desktops and iOS devices, for example setting routes with Maps on the desktop and sending that information to their iPhone lock screens. In addition, the Calendar is aware of traffic, weather and more, and automatically adds travel time to your schedule, sending a notification to your desktop and iPhone when it's time to leave. And while 95% of automotive manufacturers have already integrated music playback from iOS devices, with a dozen are signed up to integrate new iOS 7 eyes-free capabilities in 2014.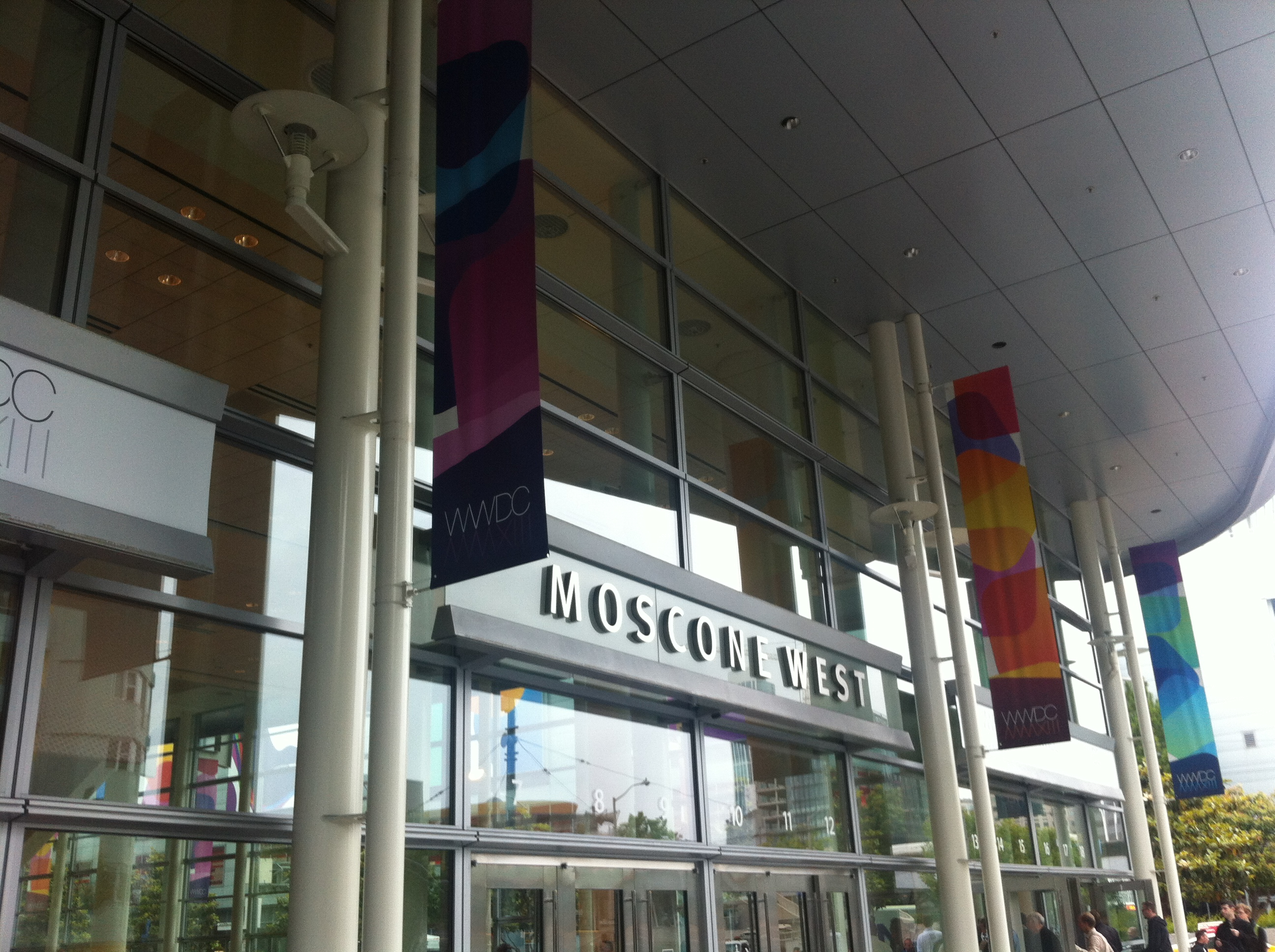 The necessary disappointment in all of this is that iOS 7 won't be available to consumers until fall, which will give developers time to integrate new functionality into their apps.
We're excited to see that all of this is focused on deepening the relationships consumers have across their devices, making them more integrated into their lives through ever-increasing utility. We believe that mobile is the new brand battlefield for cementing customer relationships, and the evolution of push and its integration across digital touch points is making the experience both more useful and more manageable.
Subscribe for updates
Categories