Urban Airship March Release Notes are out!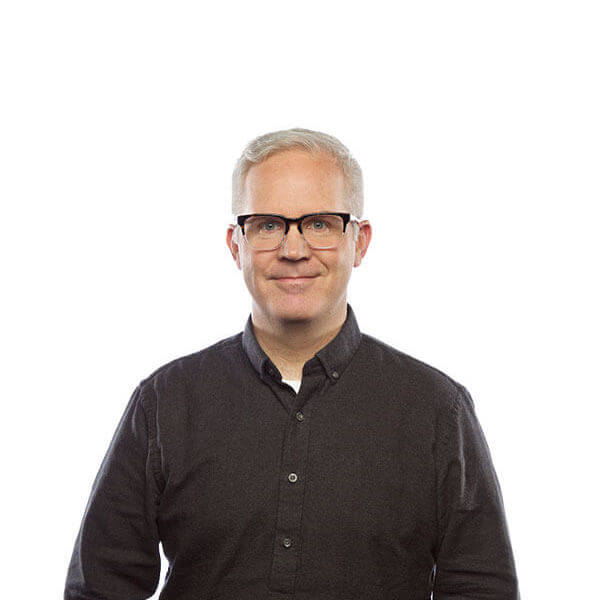 Today we aim to make mobile messaging a little bit easier for our customers and more relevant for our customers' customers.
We are both thrilled and proud to announce the release of Automation and Actions, along with several new enhancements to both the Urban Airship UI and the end user experience with mobile messaging.
Automation makes mobile messaging easier by allowing you to define your own rules and triggers for your messaging strategy, set them, watch them work, learn and profit.
Actions introduces the concept of the UA Mobile SDK as a key piece of interaction and feedback for your messaging strategy. With Actions, the UA Mobile SDK does the heavy lifting, performing any number of simple or complex tasks based on the push data you provide and the way the user responds.
We're genuinely excited about all this great new stuff, and hope that you are too. For more information on the Q1 release, see our March release notes: http://docs.urbanairship.com/dashboard/march-2014-release.html.
Subscribe for updates
Categories