Summer of Push Week Nine Roundup
The ninth week of our Summer of Push showcased yet another exciting collection of mobile insights and stories. We showed how to breathe life back into abandoned shopping carts using push notifications, profiled Madefire's immersive mobile book app and gave a rundown of Urban Airship API v3. Additionally, we gave you tips on how to use loyalty-oriented messages and our five best tactics to adapt to user behavior and drive customer conversions.
Monday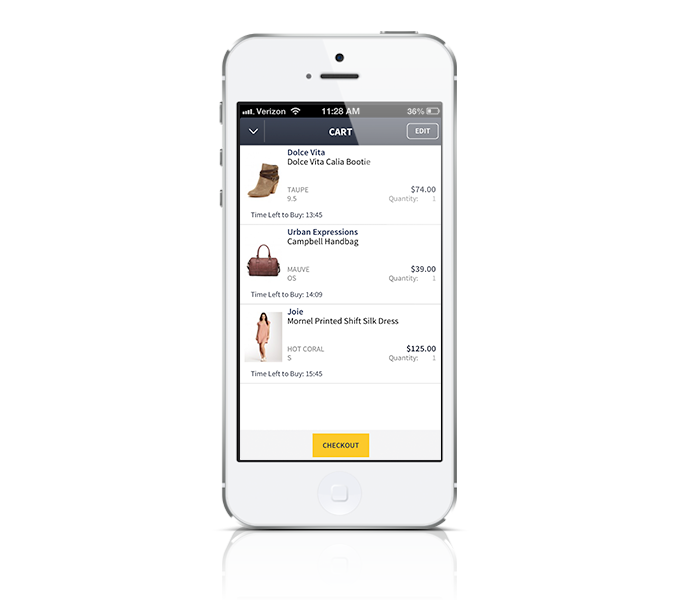 For retailers, the only place an abandoned shopping cart belongs is in a summer horror flick. The thought of all that potential, unrealized revenue is just scary. We kicked off the week by showing how to breathe life back into an abandoned shopping cart using push notifications.
Tuesday
During our summer escape to our favorite beaches, there is nothing better than kicking back and enjoying a fun summer beach read. And since it is blockbuster season at our local theaters, it's the perfect time to add a little cinematic flair to our summer reads. We looked at why Madefire, the digital comics startup backed by True Ventures, is the answer to our literary dreams.
Wednesday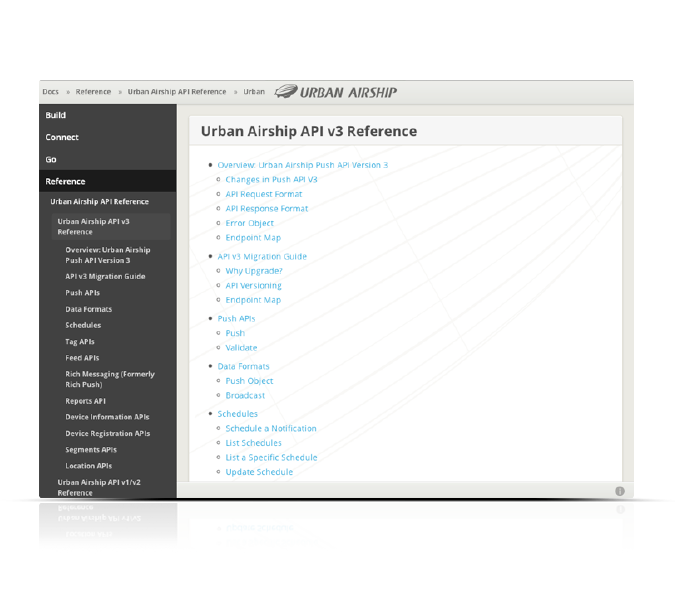 As co-workers take turns escaping into the sunshine, it becomes the perfect opportunity to take a step back and improve on our work processes and operations. We took the quiet days as an opportunity to develop and release a new version of the Urban Airship API. On Wednesday, we previewed the major benefits of Urban Airship API v3.
Thursday
If you're like us, you can't help but have a favorite grocery store, drugstore and cleaner. Whether it's an unbeatable location or great customer service, there's always a reason that brings us back. Retail and service businesses know it makes sense to incentivize customers to keep coming back. We examined how loyalty-oriented messages encourage repeat business and reward regulars.
Friday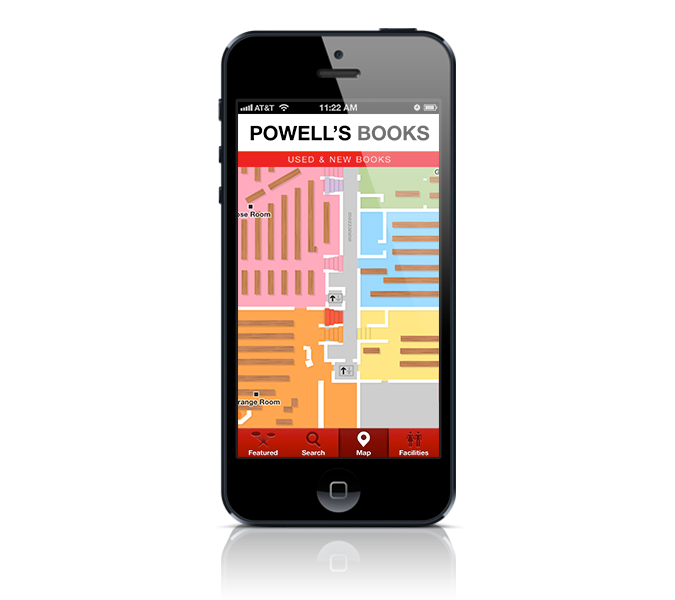 No matter where summer takes us, reminders of the latest and greatest summer sales are never far. As retailers search for innovative ways to drive conversions, they often go off-target by creating forced, unnatural communications that require users to change their behavior. We offered the solution to this problem with our five best mobile tactics to adapt to user behavior and capitalize on mobile's greatest opportunity: engaging consumers on their terms to drive greater conversions.
Subscribe for updates
Categories