How Gaming Operators Are Using Real-Time, Personalised Customer Engagement to Win
The gaming industry has undergone fundamental change. Expansion across continents, channels and devices has led to a pervasive, virtual global economy, in which consumers are able to play or make a bet from almost anywhere in the world. With the online sector estimated to be worth $44.5 billion and rising, gaming is a growing opportunity. Millions of users around the world are using apps and websites to place bets, top-up betting accounts, and collect their winnings.
Margins in the gaming industry are small and there are only so many ways gaming operators can differentiate themselves when it comes to odds and bets. To stand out from the competition, a winning digital customer experience is crucial. The opportunity and challenge is to harness the power of digital's always-on and personal channels to inform more relevant engagement strategies with users that drive transactions and promote retention.
At the same time, they must ensure they are following the rules and regulations dictated for this complex industry; a difficult balance of priorities in an increasingly competitive industry.
Mobile Is At the Center of the Gaming Industry's Transformation From Physical To Digital Interactions
Mobile is at the center of the gaming industry's transformation from physical betting terminals to digital channels such as mobile apps and websites. As users place bets, add money to their accounts, and win and lose, billions upon billions of data points are created. Many high street gaming companies are leveraging this data to create personalised engagement strategies through notifications such as push notifications.
>> Learn about ideal push notification frequency and recommendations for the kinds of push notifications to send in this blog post
For instance, in the football market, some operators are using transaction histories to create targeted "home and away" notifications, based on a user's favorite teams, that present the most appealing bets for given matches.
In horseracing, personalised "lost in transaction" notifications inform users of refunds if their bet selection is absent from a race.
Less complex notifications also provide a tremendous amount of value such as low account balance reminders, and letting the user know if they won or lost a bet. These experiences improve customer service and enhance the entire user journey.
Web Notifications Are a Great Opportunity To Leverage Web Traffic & Keep Customers Engaged
Gaming companies also have tremendous numbers of website users given that gambling apps have not been allowed in the Google Play store until recently. To reach these audiences, many are looking into creating similar experiences through web notifications. If a user is online and they've opted in, browser notifications can reach them even when they are not actively browsing the gaming website.
>> Get answers to the Top 10 FAQs marketers ask about web notifications in this blog post
These additional touch points keep users informed and engaged in a busy digital world where brands are constantly competing for customer attention. Gaming operators that leverage these channels to provide value based in-the-moment communication to their users about the deals, offers and results they are interested in will benefit from better customer loyalty and retention, interactions and ultimately – more revenue.
Thoughtful, Personalised Strategies Will Help Gaming Operators Win
Unlike companies in other sectors using similar communication strategies via email, mobile, SMS etc., the gaming industry has unique regulations to adhere to. If a user chooses to "self-exclude" themselves from betting communications the operator needs to immediately cease communicating with the user on every channel. These are necessary measures to ensure that gaming companies are not pushing users beyond their means and it takes a highly coordinated communication platform to coordinate across multiple channels.
Many of these customer engagement strategies have already been pioneered by companies in other sectors such as retail and travel which has bred an environment where consumers expect highly relevant communication from the brands they spend with. The gaming industry has never been larger, and if operators can learn to tap into the personalised nature of the digital world then the opportunity for success will only increase.
Ready to take your digital engagement to the next level? Contact us today for a personalised demo!
---
This article originally appeared in eGaming Review (EGR Global)
Subscribe for updates
If the form doesn't render correctly, kindly disable the ad blocker on your browser and refresh the page.
Related Posts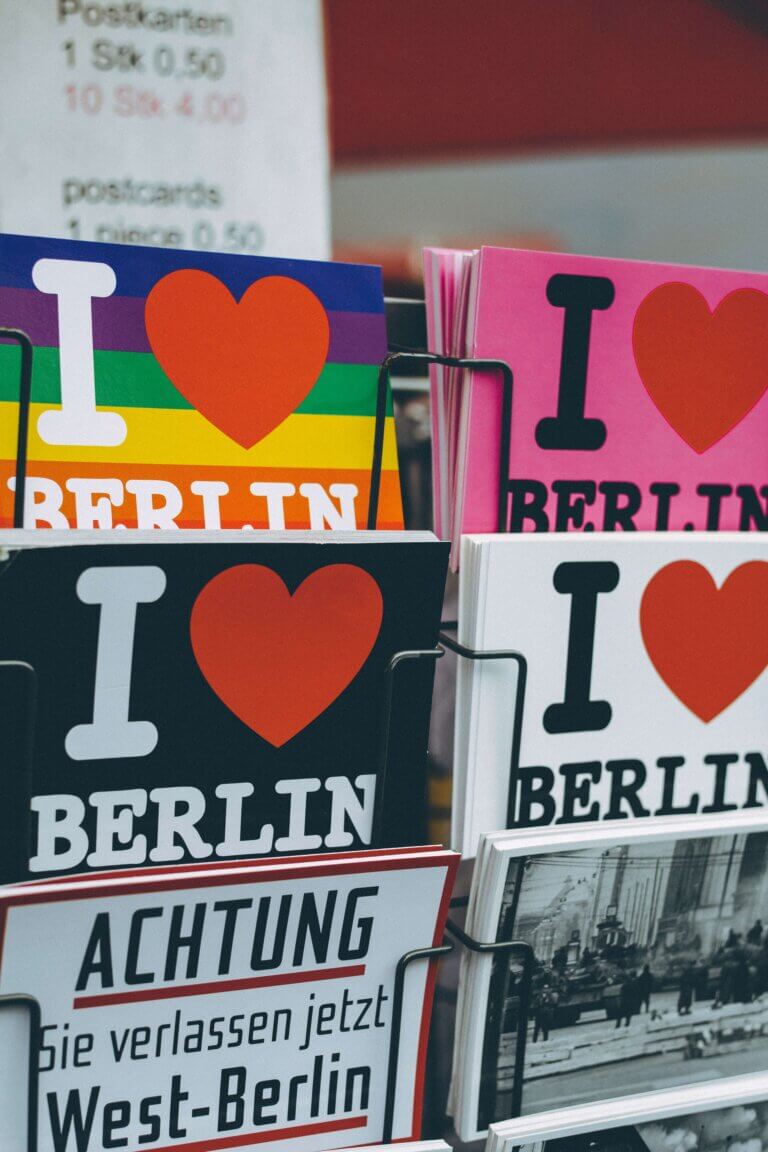 Key Themes From Onefootball, Adidas, OLX, Zeit Online & mParticle at Our Digital Engagement Forum in Berlin
Categories